Wycliffe Associates Sees Revenue Decline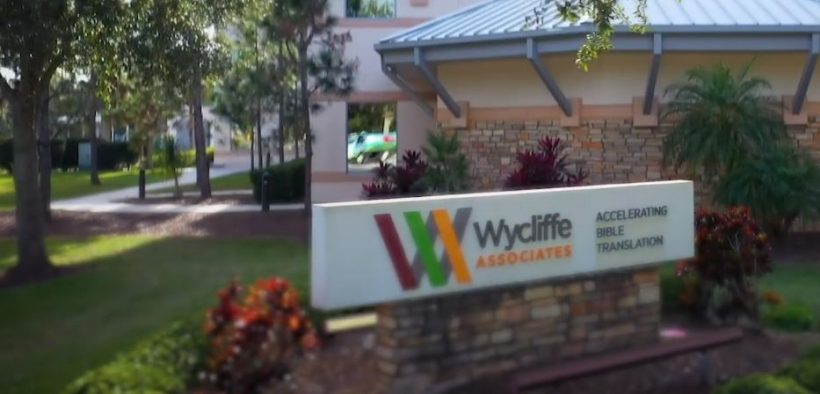 The Bible translation organization Wycliffe Associates saw a 6 percent revenue decline for the year ending Sept. 30, 2020, according to its recently released 2020 annual report.
Revenue for 2020 was $45.9-million.  Revenue for the year before was $49.1-million.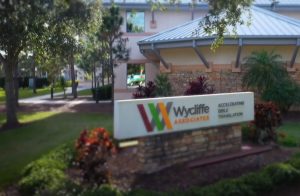 That revenue decline came despite an increase in fundraising costs, to $7.26-million, or more than 15 percent of total revenue.  The 104 Foreign Missions organizations in the MinistryWatch database spent an average of 6 percent on fundraising.
The release of the annual report caps a tumultuous 2020 for the ministry.  In March, Wycliffe Associates resigned from the Evangelical Council for Financial Accountability (ECFA) while it was under review for possible non-compliance with the ECFA's financial standards.
In May, an investigative article by MinistryWatch questioned claims the organization had been making regarding the effectiveness of a Bible translation program called MAST:  Mobilized Assistance Supporting Translation.  Former Wycliffe Associates President Bruce Smith called MAST a "miracle," saying that it had been integral to more than 300 New Testament translations.  However, Wycliffe Associates did not respond to multiple requests from MinistryWatch for a list of these Bible translations.
Access to MinistryWatch content is free.  However, we hope you will support our work with your prayers and financial gifts.  To make a donation, click here.
Soon thereafter, a number of key Wycliffe Associates executives departed, followed by Bruce Smith, who resigned as president in October.  Since his departure, Tim Neu, a longtime Wycliffe Associates executive, was named interim president.
And experts in Bible translation have characterized MAST as something less than a miracle.  Scott Moreau is a professor of intercultural studies at Wheaton College.  He said, "MAST is a translation process that much (if not most) of the translation world considers a draft and not a completed translation. There are no consultant checks involved in this process. It is simply a community-based translation done by people with abbreviated training."
A recent press release from Wycliffe Associates continues to make robust claims about its Bible translation efforts.  The Feb. 1 press release said that in 2020, "New Testament translations were completed in 141 languages, and 8 languages now have completed translations of the Old Testament."  Once again, MinistryWatch made repeated requests to Wycliffe Associates for a list of the languages so we could attempt to verify the claims.  We have so far received no response.