Wycliffe Associates Claims 30 New Bible Translation Projects Underway In Indonesia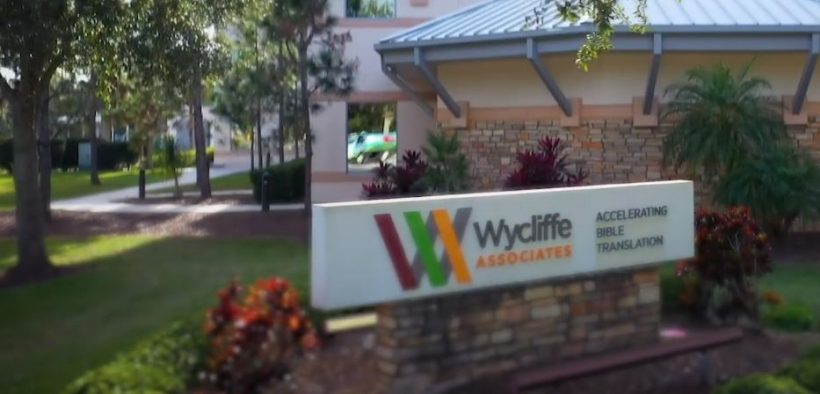 Wycliffe Associates, a Bible translation organization that has been the subject of scrutiny from MinistryWatch for making unsubstantiated claims about its Bible translation process, now claims to be starting 30 new Bible translation projects in Indonesia.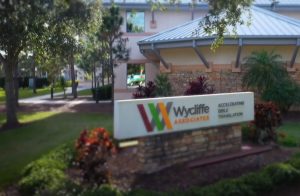 According to a press release from Wycliffe Associates, it is "working with nationals in Indonesia to translate the Bible for a remote language group. It's the first piece of literature the group will have in their language."
"This isn't just the first Scripture translation project for this language group; this is the first translation project of any kind for this language group," says Tim Neu, Interim President of Wycliffe Associates.
However, such claims are difficult to verify, since Wycliffe Associates did not respond to repeated requests from MinistryWatch for a list of the languages, the number of people who speak the languages, or whether these people also speak other languages.
In the past, Wycliffe Associates claimed to complete New Testament Bible translations in as little as six weeks.  Such claims made in WA's fundraising and marketing materials led to a review of the organization by the Evangelical Council for Financial Accountability (ECFA) in 2019 and 2020.  Wycliffe Associates had been a charter member of the organization, but it resigned its membership in the ECFA in February 2020, effectively ending the review.
Access to MinistryWatch content is free.  However, we hope you will support our work with your prayers and financial gifts.  To make a donation, click here.
Within months, a number of staff in the ministry's fundraising department had departed, by October, WA's longtime president, Bruce Smith, had also left.
Indonesia has more than 700 languages, and Wycliffe Associates claims that "numerous language groups in the archipelago nation are without a single verse of the Scriptures in their own language. In fact, many have never seen a Bible in their language."
That claim is debatable, since 210-million of Indonesia's 270-million people speak Indonesian.  Another 80-million speak Javanese.  More than half of Indonesians (57 percent) are bilingual, and 17 percent are trilingual – both percentages among the highest rates in the world.  Further, though Indonesia has about 700 languages today, that number was 800 a generation ago.  The number of languages in Indonesia continues to diminish at a rapid rate.  At least 60 languages are currently endangered, with no native speakers who are of child-bearing age, which means the languages are likely to die out within a generation.
Also, Indonesia has had at least some portions of the Bible available since the 1600s.  The book of Matthew was first translated into Indonesian in 1628.  There have been 22 complete translations of the Bible into Indonesian, and at least 100 of Indonesia's 700 languages have complete or nearly complete translations.  Because of the high rates of bilingualism and trilingualism in the country, and high rates of literacy (approaching 100 percent, among the highest in the Oceana region), almost 100 percent of Indonesians already have the Bible in a language they can understand.
Nonetheless, Wycliffe Associates is actively raising money for this new project, saying, "It takes $19,500 to launch a new Bible translation project, and Wycliffe Associates is currently raising funds to launch translations for the 30 languages in Indonesia."  However, WA has not said how much money it will take to finish the translations, or how long the translation projects will take.