Critics Condemn Israel's Guilty Verdict for World Vision Gaza Director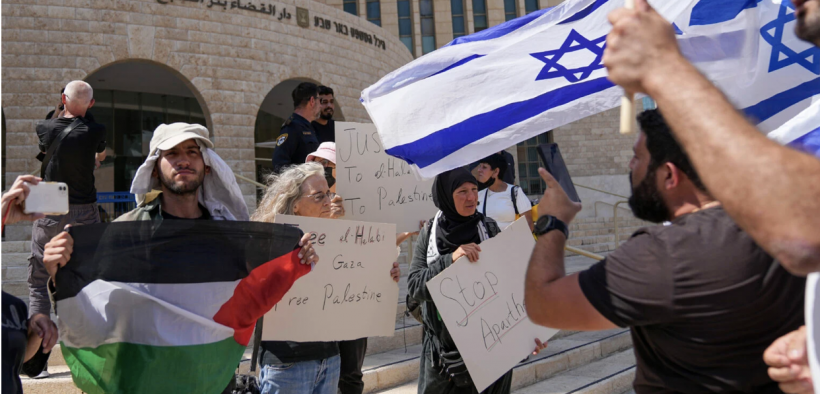 Six years after Israeli authorities arrested the director of World Vision International's work in Gaza and charged him with diverting money to the Islamic terrorist organization Hamas, a court in Beersheba found him guilty of terrorism charges last week, citing classified information that has been kept from the public.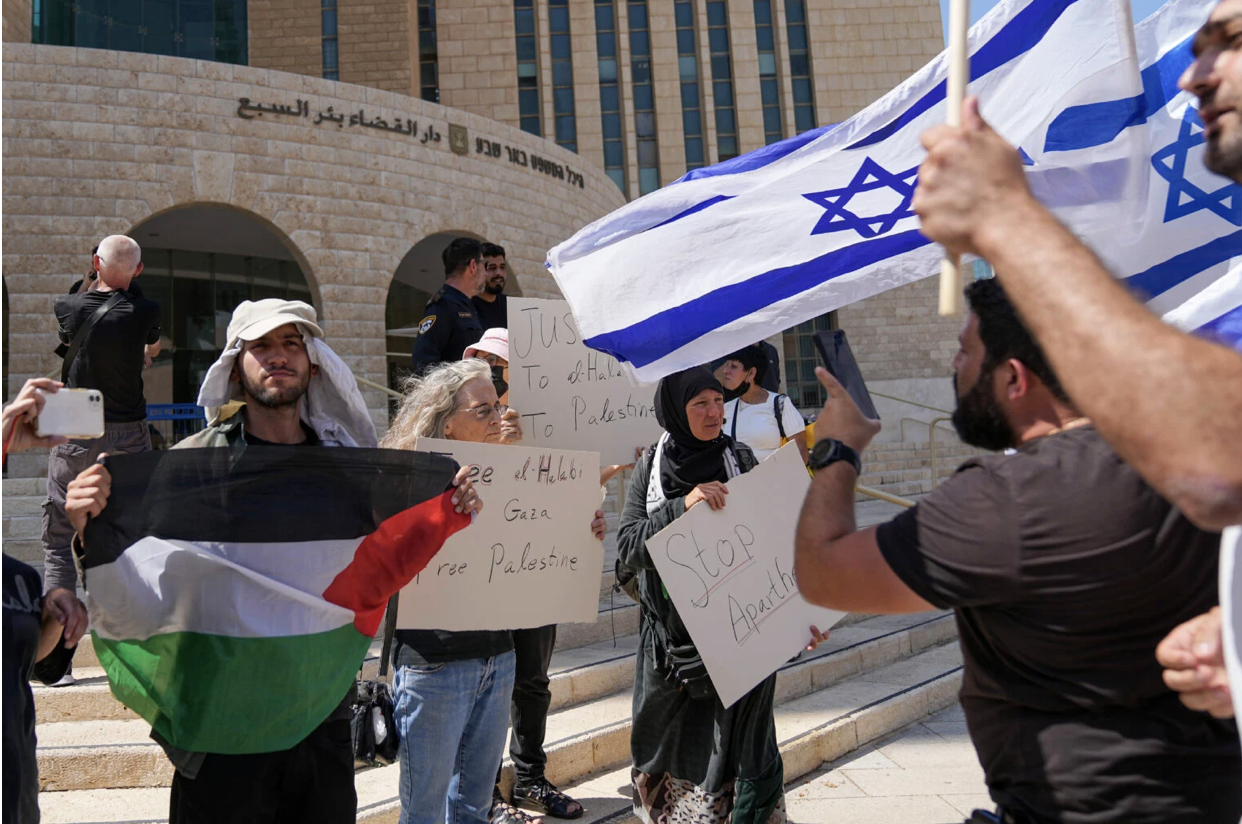 Mohammed el-Halabi, who was honored by the United Nations as a "humanitarian hero," has long claimed he is innocent. On principle, he has repeatedly refused to plead guilty to lesser charges, which would have allowed him to walk free instead of experiencing years of isolation, interrogation, beatings, and torture that have hurt his health.
World Vision, two major auditing firms, a team of forensic auditors, the Australian government, and groups representing donors created a 400-page report that disputed many claims in Israel's case, but Israel's court refused to sign the non-disclosure agreement that would have given it access to the information.
Israel said $50 million was diverted to Hamas, with "millions" being diverted every year, but World Vision says that's impossible because its Gaza budget for the previous 10 years totaled only $22.5 million. And el-Halabi had served as director for less than two years at the time of his arrest.
"We have no reason to believe that the allegations are true," said World Vision in one of its early statements on the case.
From the beginning there were questions about the court's methods in the case, which was politicized after then-Prime Minister Benjamin Netanyahu weighed in with a video. 
Access to MinistryWatch content is free.  However, we hope you will support our work with your prayers and financial gifts.  To make a donation, click here.
The case has been shrouded in secrecy, with Israel saying it was relying on solid evidence and a confession made by el-Halabi to an undercover informer while under duress. Even the court's 254-page decision is "confidential and cannot be made public."
El-Halabi's attorney summarized the court's approach: "The security forces cannot be wrong, they are probably right."
As a writer for Israeli news outlet Haaretz put it:
Either El Halabi is one of Israel's greatest and most dangerous enemies ever, as the indictment against him indicates – or he's the victim of a cynical, cruel propaganda system that is exploiting him to stop the influx of international humanitarian aid into the Gaza Strip.
A Palestinian journalist denounced the verdict in a Religion News Service column:
Rarely has one case so clearly exposed the injustice of the Israeli judicial system and the total control of the Israeli intelligence service of its deliberations. It is high time that Mohammad El Halabi be released and the Christian charity that he has worked for, World Vision, be permitted to reopen and provide needed help to the people of the Gaza Strip.
Curious case in difficult region
If there's any place that needs aid, it's Gaza, home to 2 million Palestinians—two-thirds of them impoverished—who live under a blockade enforced by Egypt and Israel since Hamas seized power in 2007.
World Vision has been working in the Holy Land since 1975, serving children, families, and communities in Jerusalem, West Bank, and Gaza, benefitting around 560,000 people. The Gaza work was shut down soon after el-Halabi was arrested.
The ministry raises some $2.5 billion from donors and private and public groups around the world, including $1.3 billion in the U.S. The ministry is an ECFA member, and its president, Kevin Jenkins, said its financial policies would have made it impossible for someone to divert $50 million. 
"World Vision's accountability processes cap the amount individuals in management positions at his level to a signing authority of $15,000," he said. "We are conducting a full review, including an externally conducted forensic audit, and will remain fully engaged with the investigation that is underway."
World Vision says it worked with its donor countries to construct an independent audit led by a team of lawyers that reviewed nearly 300,000 emails and conducted over 180 interviews. Meanwhile, forensic auditors scoured nearly every financial transaction at World Vision from 2010 until 2016.
No evidence of misconduct was found. In fact, el-Halabi was found to be a strict enforcer of financial rules.
World Vision isn't sure what evidence Israel has to prove his guilt.
"Unfortunately, we still have not seen any of the evidence," said Jenkins.