Wheaton College Professor Receives Death Threats for Encouraging COVID-19 Vaccinations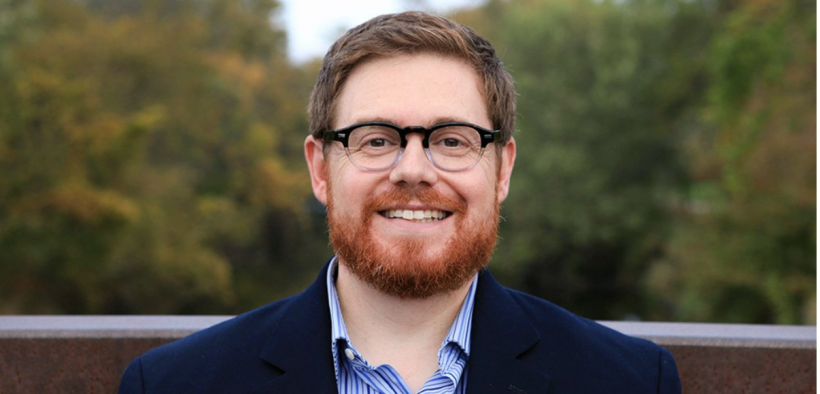 Jamie Aten has spent years trying to help his fellow evangelicals deal with disasters.
In the past, when he wrote about hurricanes, floods, and tornadoes—or even his personal battle with cancer—Aten's work has been well received.
When Aten, executive director of the Humanitarian Disaster Institute at Wheaton College, began to urge his fellow evangelicals to get vaccinated, however, things got ugly.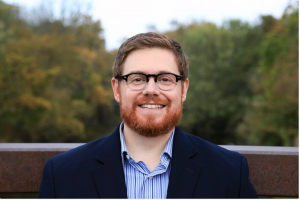 "How's your Monday going?" he tweeted on April 27. "Mine started with having to file a police report in response to the increasing number of threats I'm getting for encouraging white evangelicals to get vaccinated against COVID-19."
Aten, who teaches at an evangelical college and identifies as an evangelical, told Religion News Service he'd filed a report with the sheriff's office in DuPage County, Illinois, where he lives, after getting an email claiming his work on vaccines was "punishable by death." The email was part of a pattern of emails and calls from people angry about Aten's work helping Christian groups and churches respond to the COVID-19 vaccine. The threats intensified after he spoke to The New York Times about the need for evangelicals to be vaccinated.
One threat warned that encouraging white evangelicals to get vaccines would "eventually lead to the murdering of all mankind."
"If I knew my stuff," the email went on, "I would know not to encourage people to get vaccinated because that's what's going to take down humanity more," Aten said.
Access to MinistryWatch content is free.  However, we hope you will support our work with your prayers and financial gifts.  To make a donation, click here.
White evangelicals are the religious group most hesitant to get COVID-19 vaccines, with just over half (54%) saying they are likely to get vaccinated, according to Pew Research. Faith leaders can play a key role in helping the United States reach "herd immunity," a recent survey from the Public Religion Research Institute found. That's especially true for white evangelicals, the survey found. And given the size of the evangelical population, health experts believe getting them on board with vaccination is crucial.
"If we can't get a significant number of white evangelicals to come around on this, the pandemic is going to last much longer than it needs to," Aten told The New York Times.
Evangelical leaders who have been outspoken advocates of the vaccines haven't always found a welcome audience. When well-known evangelical Franklin Graham, son of the late evangelist Billy Graham, posted on Facebook that Jesus would approve of the vaccine, a number of followers turned on him.
"I just lost all respect for you spreading such garbage as saying Jesus would have taken that vaccine, that is a devilish lie!" one wrote, as MinistryWatch reported.
Aten fears that, like masks before them, vaccines have become another symbol of the culture wars. Which he finds ironic, given that the vaccines were developed during President Donald Trump's administration.
"A year ago, masking was the new way to mark your tribalism—who you were, what you were for or against," he said. "Now, the vaccine is becoming that for some people."