Weekly Review

IRS To Regulate Large Non-Profit Salaries, COVID Challenges Missionaries, ECFA and MinistryWatch Database Changes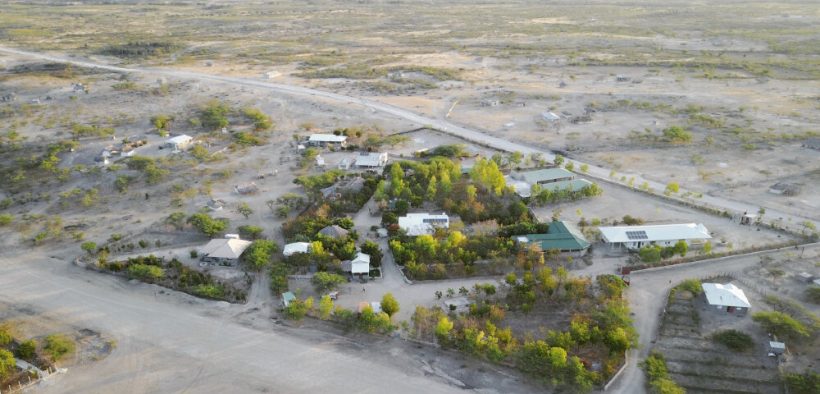 Non Profit Salaries To Be Regulated?  The Internal Revenue Service (IRS) and Department of Treasury issued a notice of proposed rule-making regarding an additional tax on nonprofit salaries of more than $1 million, originally included in the Tax Cuts and Jobs Act of 2017 (TJCA).  Proposed regulations impose an excise tax of 21 percent on tax-exempt organizations that pay their highest-paid covered employees more than $1 million.  This could impact a number of Christian non-profits.  The IRS issued the 177-page proposal this week in the Federal Register. Written or electronic comments and requests for public hearing must be received 60 days after that.
Missionaries Respond to Covid.  Missionaries around the world have special challenges during a pandemic.  How do you share the Gospel in a foreign land when you're required to isolate?  On the other hand, these times also create unique opportunities for service.  Religion Unplugged's Bethany Johnson takes a close look at these issues, and I commend her article to you.  You can find it here.
On Today's Podcast.  Each week, Natasha Smith (no relation!) and I bring you news about Christian ministries, as well as the latest in charity and philanthropy, all designed to help us become better stewards of the resources God has entrusted to us.  On today's program, an Alabama pastor is under fire for liking a couple of posts on Twitter.  Now the city of Birmingham is cancelling contracts with his church.  Also on today's program, Moody Bible Institute apologized for yearbook photos from the 1970s and 80s that portrayed students in blackface.  And at least 30 private schools, including Christian schools, will close permanently because of the COVID Crisis.  Special Note: Today's story of David Ahl is the first in a series of stories about Generous Living that we've started at the MinistryWatch website.  Christina Darnell is going to be contributing these stories, and we hope to post one every week, or most weeks, anyway.  I think you'll be inspired and encouraged by these stories.  You can hear the podcast on iTunes, Spotify, Stitcher, and other podcast apps, or you can simply click here.
ECFA Changes.  The following organizations have had membership status changes in the Evangelical Council for Financial Accountability.  ADDITIONS: Earth Mission (Siloam Springs, Ark.)  REMOVALS: None
MinistryWatch Rating Changes. The following ministries have their profiles updated with the most recent year's financial data.  The Financial Efficiency rating of each ministry is in parenthesis.  If this rating represents a change from the previous year, that change is noted: Beyond (4 Stars up from 3, Transparency Grade:  C), Bible Basics International (1 Star down from 3, Transparency Grade:  C), Christ For All Nations(3 Stars, down from 4, Transparency Grade:  A), China OutreachMinistries (2 Stars, down from 3, Transparency Grade:  A), JAARS (3 Stars, Transparency Grade:  A), Family Care Foundation (2 Stars, Transparency Grade:  D), Family Radio (1 Star, Transparency Grade:  D), Save The Storks (2 Stars, Transparency Grade:  C), Shelter For Life International (4 Stars up from 3, Transparency Grade:  D), Sky Ranch Foundation (2 Stars, Transparency Grade:  A)