Ep. 20: Cancel Culture, Moody Bible Institute, And Philanthropy News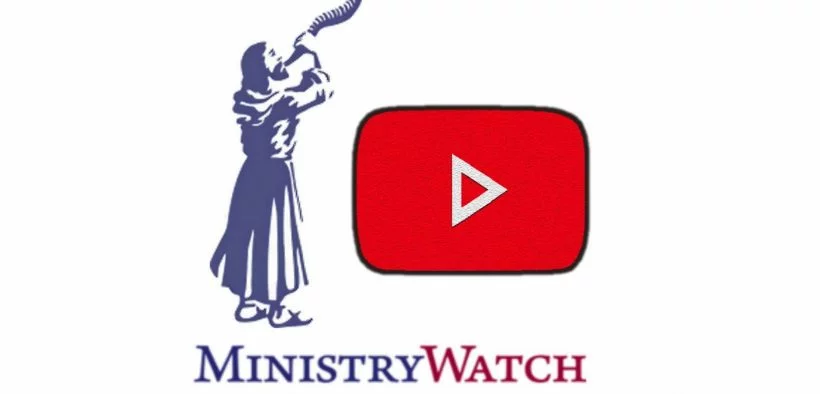 On today's program, an Alabama pastor is under fire for liking a couple of posts on Twitter.  Now the city of Birmingham is canceling contracts with his church. Also on today's program, Moody Bible Institute apologized for yearbook photos from the 1970s and 80s that portrayed students in blackface.  And at least 30 private schools, including Christian schools, will close permanently because of the COVID Crisis.
We begin today with a landmark ruling from the Supreme Court.  The high court ruled on Monday that the word "sex" in the 1964 Civil Rights Act applies to sexuality and, specifically, LGBTQ persons.  The ruling could have important implications for religious organizations.
Special Note:  Today's story of David Ahl is the first in a series of stories about Generous Living that we've started at the MinistryWatch website.  Christina Darnell is going to be contributing these stories, and we hope to post one every week, or most weeks, anyway.  I think you'll be inspired and encouraged by these stories.
I'd also like to remind everyone of Bobby Ross's "Weekend Plug-In" on our website on Saturday.  We've been a five-day-a-week content producer up until now, but we're excited to offer Bobby's column each Saturday.  It's a digest of news and links to stories on what he calls "The God Beat," religion, and ethics.  Bobby's a seasoned journalist, and I'm excited about having his by-line on the MinistryWatch website.
Warren Smith and Natasha Smith bring you news about Christian ministries, as well as the latest in charity and philanthropy, all designed to help us become better stewards of the resources God has entrusted to us.
Also, before we go, I want to mention that we're approaching our June 30 year-end, and I want to thank those of you who made a gift to MinistryWatch during the past year. Your gift is an encouragement to us and it allows us to continue our vital work to bring transparency, accountability, and renewed CREDIBILITY to the Christian ministry marketplace.  If you'd like to support our work, just go to MinistryWatch.com and hit the DONATE button at the top of the page.
May God bless you.
Podcast: Play in new window | Download
Subscribe: RSS