Top 10 Stories for the Month of June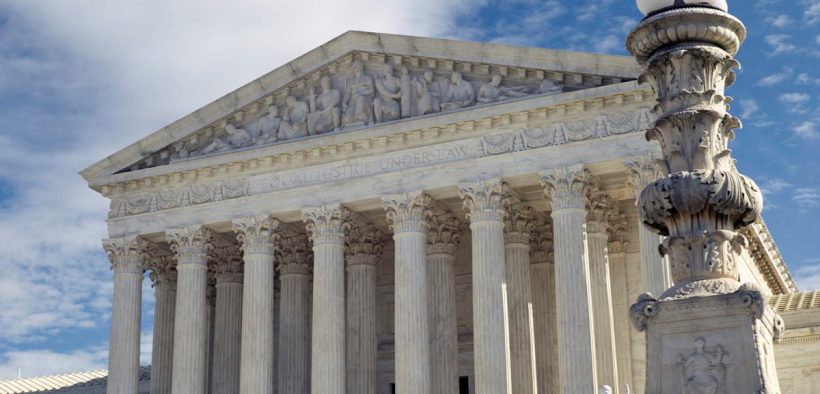 The following stories had the most page views at the MinistryWatch website during the month of June.  We present them here in a "countdown" format, from 10 to 1.
10. Southern Baptists Deal With Tough Issues, Membership Declines Without Annual Meeting.
The Southern Baptist Convention will not hold its annual meeting as it regularly does each June. But issues its members have long grappled with — including race, membership drops, and the roles of women — continue to be points of concern in the nation's largest Protestant denomination.
9. 25 Largest Christian Advocacy Organizations In The US.
This month's list is of the 25 largest Christian advocacy organizations in the United States.  These are organizations that seek to promote a Christian worldview in areas of public policy — including life, marriage, and religious liberty.
8. Christian Believers Have Faith in Unproven, Dangerous Cancer Cures
The e-mails began arriving as we covered Ravi Zacharias's losing battle with cancer, imploring us to inform the evangelist of natural cures, nutrition regimens, and unproven treatments that could heal his disease, some of them available through unregulated treatment centers in Mexico.
7. The Bible Translation Industry Is At A Crossroads
The Bible translation industry will have to re-imagine itself in the 21st century.
6. Nation's Two Largest Faith Groups Issue Statements Lamenting Death of George Floyd
Leaders from two of the largest faith groups in the United States – Southern Baptists and Roman Catholics — issued statements lamenting the death of George Floyd and calling for an end to racial inequality.  
5. Liberty President Falwell Apologizes for Offensive Image
Liberty University president Jerry Falwell Jr. apologized yesterday as black alumni demanded his resignation for tweeting an offensive image as part of a jab at Democratic Virginia Governor Ralph Northam's social distancing policies.
4. Prominent Pastor and Author Tim Keller Has Pancreatic Cancer
Timothy Keller, founder of Redeemer Presbyterian Church in Manhattan and a bestselling author and church planter, announced on Sunday, June 7, that he has pancreatic cancer and will soon begin chemotherapy treatment.
3. Alabama Pastor Highlights Challenges of Social Media, Cancel Culture for Ministry Leaders
An Alabama pastor has come under fire in recent days after "liking" some hot-button issue statements on Facebook that some have contended were not "culturally sensitive."
2. Ravi Zacharias Accuser Asks for Release from Non Disclosure Agreement
A woman Ravi Zacharias sued in 2017 is now asking for release from a non-disclosure agreement she signed as part of the settlement of that lawsuit.
1.Supreme Court LGBTQ Ruling Could Have Impact on Ministries and Churches 
In a landmark ruling, the Supreme Court ruled on Monday that the word "sex" in Title VII of the 1964 Civil Rights Act applies to sexuality and applies to LGBTQ persons.  The ruling could have important implications for religious organizations.