Wade Morris, Popular Baptist Youth Speaker, Dies After COVID-19 Hospitalization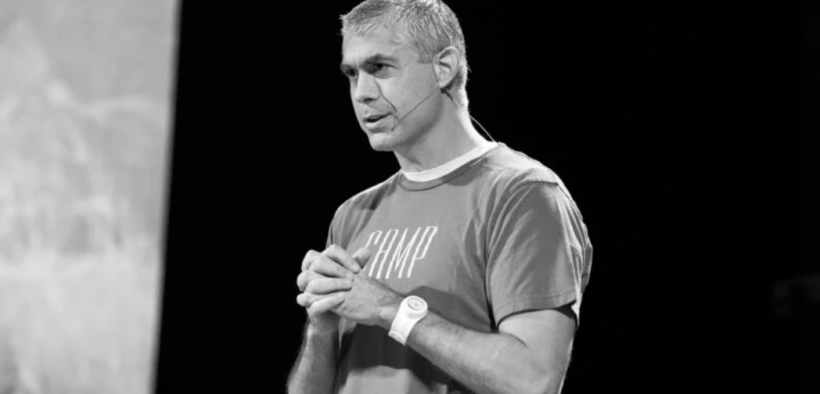 Wade Morris, a popular Southern Baptist youth speaker who was hospitalized with COVID-19, has died.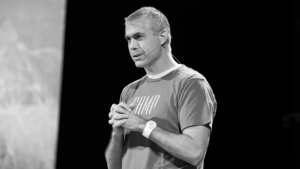 He was 51.
"We are heartbroken to learn of Wade Morris' passing," the Oklahoma Baptist Convention posted on Twitter. "His speaking ministry in Oklahoma and across the country has forever impacted countless young people. Wade's a faithful minister of the Gospel and a great friend to Oklahoma Baptists. We are praying for his family."
Friends and colleagues of Morris had been sharing prayer requests for Morris, who had been hospitalized with COVID-19, according to social media posts.
A native of Birmingham, Alabama, Morris was a graduate of Samford University and Southwestern Baptist Theological Seminary. After serving at several churches, he became a full-time itinerant speaker, spending about 200 days a year on the road, according to his ministry's website. He was known for the Journey Bible Study Series and for speaking at youth camps and conferences.
As a speaker, Morris tried to "engage sound Biblical teaching and insight" to make the Christian message relevant to "people in all walks of life," his website stated. "This combination allows Wade to share truth with those outside the church as well as deepen the faith of the believer. His ministry has allowed him to speak to hundreds of thousands of adults and students all over the world."
Morris' social media feed was filled with advice about life and faith and with photos from events where he had been speaking.
"457 professions of faith this week in Oklahoma," he posted on July 10.
"It's hard to understand the will of God in your life without the Word of God in your life," he posted a few days earlier. 
His death was mourned on social media by Baptist pastors and others who had been affected by his ministry. Dean Inserra, the pastor of City Church in Tallahassee, Florida, called Morris " a bold preacher of the gospel who loved students and was a staple of summer camp life for years." 
Georgia pastor Griffin Gulledge tweeted that Morris made "an eternal impact on countless students, and leaves behind a family that loved him."
Southern Baptist Convention President Ed Litton asked his social media followers to pray for friends and family of Morris. 
John Roland, director of development at Samford University, a Baptist school in Alabama, said Morris was well respected by those who had heard him speak. Roland said he attended a Bible study Morris taught when the two were students and had followed his ministry since.
"He's someone I've always looked up to and had immense respect for," he said.
Morris and his wife, Deborah, have both been marathon runners, according to a biography at Premiere Speakers, and had a daughter, Eden, and a bulldog named Crimson. Morris lived in Birmingham, where his ministry was based.
This is a developing story and will be updated.