The Master's University Resigns from the Evangelical Council for Financial Accountability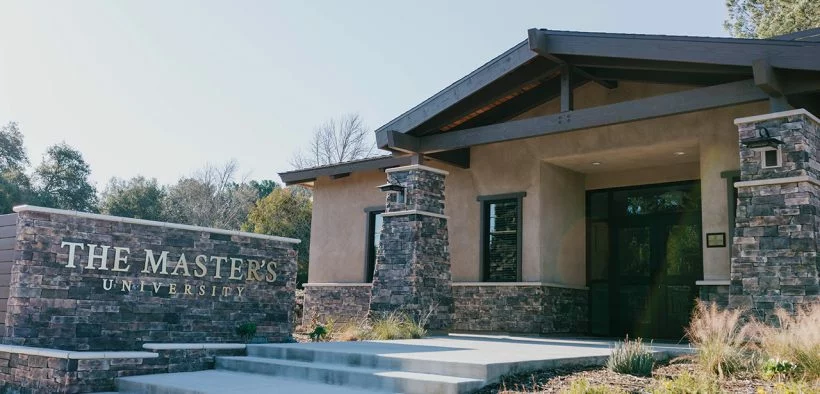 The Master's University and Seminary, formerly headed by megachurch pastor John MacArthur, recently withdrew its membership in the Evangelical Council for Financial Accountability (ECFA).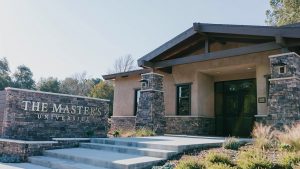 The resignation, dated Dec. 13, is listed as voluntary on the ECFA's website, meaning it is not under a compliance review. Over 2,600 members have received ECFA accreditation for meeting a set of standards covering doctrinal issues, governance, financial oversight, use of resources and legal compliance, transparency, compensation and related-party transactions, and stewardship of charitable gifts.
The reason behind the resignation is unclear as MinistryWatch's repeated attempts to reach university officials for comment went unanswered.
Upon resignation, The Master's University and Seminary's member profile and financial data were removed from the ECFA's website. However, a Google-cached version of the page remains accessible to the public.
The archived profile shows that the organization had been an ECFA member since March 8, 1991. It netted $43.9 million in revenue for the year ended June 30, 2020, including $12.3 million in cash donations and $31.6 million in "other revenue." Its expenses totaled $41 million, and net assets topped $65.9 million. Its revenue and expenses were fairly consistent between 2018 and 2020, according to the cached page.
The Master's University (TMU) was founded in 1927 and gained prominence in the evangelical world under the leadership of John MacArthur, who served as president from 1985 to 2019. Over the years, the university expanded to include over 150 undergraduate, graduate, credential, and certificate programs spanning eight schools. The Master's University and Seminary has about 2,400 students enrolled in Fall 2021, with more than 1,000 residing on-campus in Santa Clarita, California.
Access to MinistryWatch content is free.  However, we hope you will support our work with your prayers and financial gifts.  To make a donation, click here.
In 2018, The Master's University was placed on probation by the Western Association of Schools and Colleges (WASC) Senior College and University Commission, which raised concerns about board independence, personnel and management practices, operational integrity, and leadership. A key concern in the commission's report was the board's close ties to then-president John MacArthur and the megachurch he pastors, Grace Community Church. Nevertheless, TMU took corrective actions to address the commission's concerns, and MacArthur announced his resignation later that year. He now serves as chancellor.
MacArthur's successor, Sam Horn, helped TMU restore its standing with the WASC but stepped down in March 2021 after a year in the position. Abner Chou now serves as interim president.
The Master's University has also been thrust into the spotlight surrounding MacArthur's controversial actions during the pandemic. As the pastor of Sun Valley-based Grace Community Church, MacArthur was involved in a contentious legal battle with Los Angeles County and California state authorities after his church defied COVID-19 restrictions on indoor gatherings. The City of Los Angeles threatened to impose a daily $1,000 fine or arrest for continuing in-person church services, and the county even evicted the church from a parking lot it leased. MacArthur and Grace Community Church filed a suit challenging the restrictions on constitutional grounds.
Indoor church services continued, drawing a turnout of thousands each Sunday. The church had a small outbreak in October 2020, and MacArthur even contracted COVID himself later that year. From September to November of 2020, Grace Community Church racked up 13 citations for not complying with health orders, per L.A. County's website.
However, after the U.S. Supreme Court ruled last February that public health measures do not apply to houses of worship, the state and county moved to resolve the litigation through a settlement totaling $800,000.