Ministries Making a Difference

Mission Eurasia, AMG International, World Vision, Bethesda Mission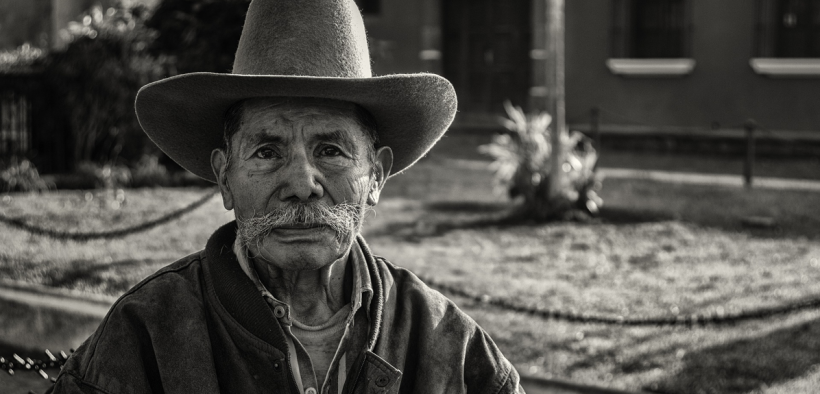 Mission Eurasia, through its Gift of Hope program, delivered gift boxes to 131,000 needy children across 12 countries in Eurasia from December through mid-January. The boxes contained school supplies, toys, mittens, and children's Bibles and were given to children in villages destroyed by war in eastern Ukraine, in refugee shelters in Armenia, orphanages in Russia, among other areas across Eurasia, including Belarus, Georgia, Moldova, and Mongolia. Mission Eurasia is currently mobilizing resources through its "I Care" refugee assistance program to provide humanitarian aid and spiritual support to those affected by the threat of a Russian invasion in Ukraine.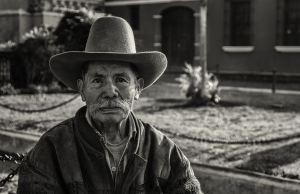 AMG International, an international ministry that provides humanitarian and spiritual aid to those in poverty, is shifting its focus in Guatemala to include care for the elderly. Brian Dennett, who worked as president of AMG International Guatemala for 12 years until 2020, says as many as 65% of elderly in the country live in extreme poverty, especially in the wake of the COVID-19 pandemic. AMG teams provide food, shelter, and medical care with the goal of "reaching thousands of eldery people specifically in Guatemala over the coming months."
World Vision continues its work to feed children in Afghanistan, where it has provided humanitarian aid for 20 years. The international nonprofit provides emergency nutrition through 15 mobile health clinics, and, in October, treated 3,600 children under 5 in the Herat and Ghor provinces, where 808 were diagnosed with acute or severe acute malnutrition, according to World Vision Afghanistan national director Asuntha Charles. She says an estimated 8.7 million Afghan children and adults will be on the brink of starvation by March 2022, exasperated by the fallout from the U.S. troop withdrawal in August 2021 and subsequent Taliban takeover.
Bethesda Mission in Harrisburg, Pennsylvania, is celebrating 25 years of running its food bank, after, in 1966, an overabundance of food donated to its men's shelter inspired its leaders to share the extra with needy men and women in Central Pennsylvania. Donations grew from 25 cases of snacks to semi-truck loads of food. Bethesda Mission also has men and women's recovery mission centers, a community center, medical and dental clinics, and a mobile mission.
Access to MinistryWatch content is free.  However, we hope you will support our work with your prayers and financial gifts.  To make a donation, click here.