TD Bank to Pay $1.2 Billion to End Suit Tied to Allen Stanford's Ponzi Scheme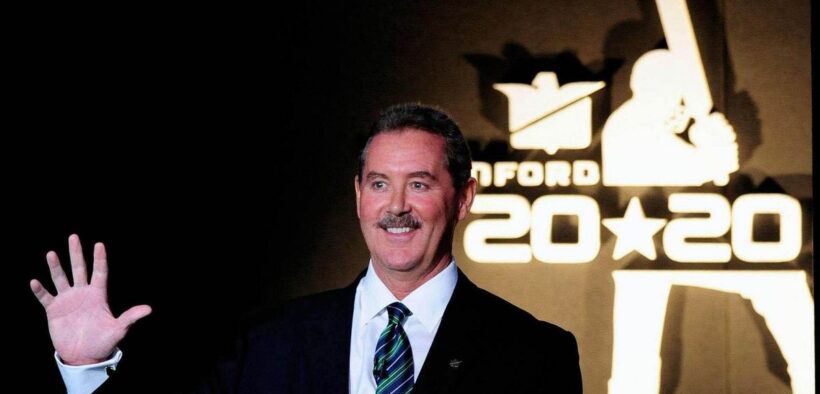 Eleven years ago today, on Mar. 6, 2012, former billionaire Allen Stanford was convicted of perpetrating a $7 billion Ponzi scheme, using a network of Christian financial planners and others who unknowingly brought their clients into the scheme.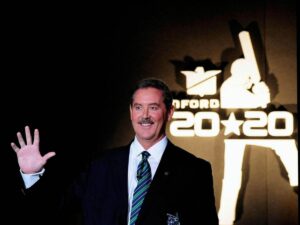 Last week, Toronto-Dominion Bank said it would pay more than $1.2 billion to settle a lawsuit by investors in Stanford's scheme. Though lawyers will get a significant percentage of this settlement, it will provide a small measure of justice and restitution to the thousands of people who lost money in Stanford's scheme, which was one of the biggest frauds in history.
According to Bloomberg, "Settlements also were reached with HSBC Holdings Plc, which will pay another $40 million, and Independent Bank Group Inc., formerly known as Bank of Houston, which will pay $100 million, according to Ralph Janvey, the court-appointed receiver for Stanford International Bank. TD is shouldering the largest share because it played an out-sized role in Stanford's wire transactions, according to the receiver."
Stanford was convicted of fraud and money laundering and is serving a 110-year sentence. You can read an in-depth MinistryWatch report on Stanford, and his connection to the Christian financial planning world, here.
According to Bloomberg, the banks denied wrongdoing but "were accused of ignoring red flags for years. They faced potentially billions in damages had jurors sided with investors."
With this latest settlement, Stanford investors will recoup $1.6 billion from financial institutions accused of aiding the fraud. Societe Generale Private Banking (Suisse) said Feb. 21 it will pay $157 million, and Trustmark National Bank said in December it will pay $100 million. None of these institutions have admitted wrongdoing.
Access to MinistryWatch content is free.  However, we hope you will support our work with your prayers and financial gifts.  To make a donation, click here.
In a statement Monday, TD Bank said it "denies any liability or wrongdoing with respect to the multi-year Ponzi scheme operated by Stanford." The Canadian bank said it "elected to settle the matter to avoid the distraction and uncertainty of continuing a long legal proceeding."
TD Bank said it "provided primarily correspondent banking services to Stanford International Bank Limited and maintains that it acted properly at all times." It cited an earlier trial in Canada where the court "ruled entirely in TD's favor and found no liability."
Independent Bank also said it settled "to avoid the cost, risks and distraction of continued litigation," it said in a regulatory filing Monday. "The company believes the settlement is in the best interests of the company and its shareholders."
According to Bloomberg, "At least $340 million has gone to pay attorneys and the receiver, leaving just pennies on the dollar for losses by SIB's 18,000 remaining investors."