Shake-Up At Acts 29 Network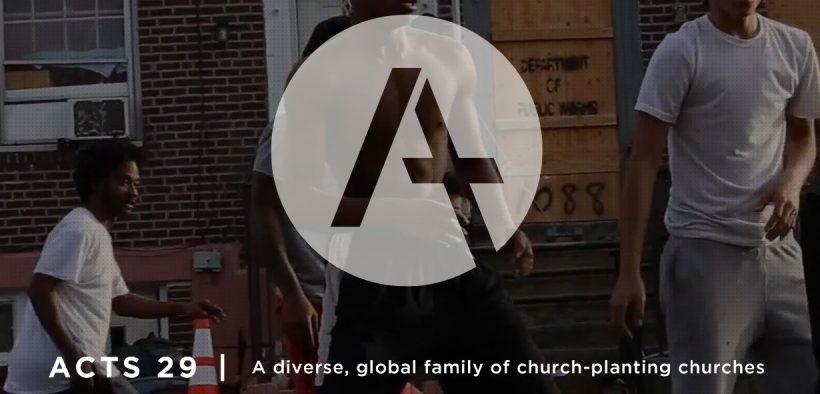 Church-planting network Acts 29 has removed CEO Steven Timmis amid accusations of spiritual abuse brought by 15 staff members. 
Acts 29 confirmed the allegations to Christianity Today (CT) and said that after an investigation, it was determined that Timmis should be "transitioned out of the CEO role immediately." 
The allegations include bullying, intimidation, developing a "culture of fear" through controlling behavior and an inability to accept criticism, per CT.  
The vote to oust Timmis was announced to network churches in a video from Acts 29 president Matt Chandler, who serves as pastor at The Village Church in the Dallas area.  
Chandler told Christianity Today he did not realize until the accusations came forward that Timmis' micromanagement style bordered on abuse.  
Timmis ran the organization from headquarters near his Sheffield, England, church, The Crowded House.  
The organization said it is "prayerfully committed" to seeking reconciliation with Timmis, who helped Acts 29 expand from 300 U.S. churches to 800 worldwide during his nearly six-year tenure.  
In a Jan. 25, 2019, blog post marking his fifth year with Acts 29, Timmis noted the organization's growth under his leadership. 
"I mention this, not to make any personal claims concerning it (that would be absurd hubris by any standard!), but merely to show how faithful and abundant in his grace the Lord has been to us. As the report on TGC website shows: Acts 29 should not be here. But we are, and we're seeing a glorious and captivating vision realised, church by church, city by city, country by country," he wrote. 
The post referenced an article from The Gospel Coalition outlining Act 29's comeback after a near-implosion caused by the 2014 ouster of Act 29 co-founder and Seattle megachurch pastor Mark Driscoll after a letter signed by Timmis and other board members accused him of "ungodly and disqualifying behavior" and "countless shots and dozens of fires" directed at the board of directors and network.   
"Ample time has been given for repentance, change, and restitution, with none forthcoming. We now have to take another course of action," the letter said. 
Driscoll's Mars Hill church also was removed from the network at the time.  
Acts 29 was co-founded by Driscoll and David Nicholas, pastor of Spanish River Church in Boca Raton, Fla., in the late 1990s. Driscoll moved the headquarters to Seattle around 2005 and its offices were housed within his Mars Hill Church, which primarily funded the group, per The Gospel Coalition.  
Nicholas died in 2011, and Chandler took over as president of the organization in 2013.