Sex Assault Allegations Shake Up Duluth Vineyard Congregation

Former youth pastor—son of senior pastors—jailed for alleged sexual assault of minors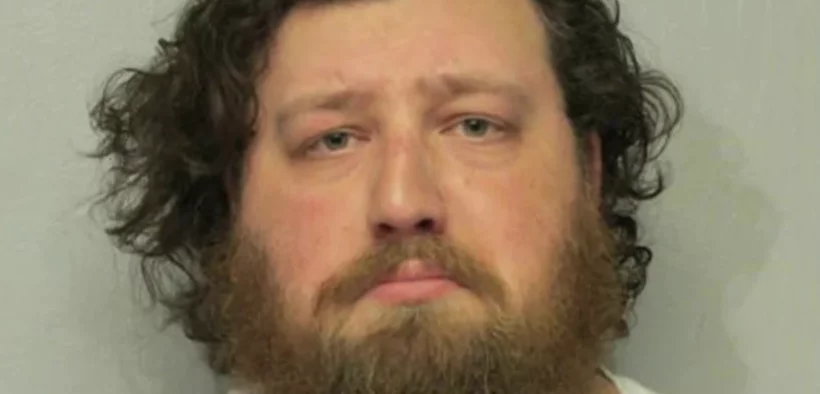 Prosecutors have charged youth pastor Jackson M. Gatlin, 35, with assaulting teen girls between 2007 and 2010 at Vineyard Church in Duluth, Minn. He was a volunteer youth leader at the time, but was later hired into the position and remained there until his employment was suspended in December 2022. He was officially fired in February 2023.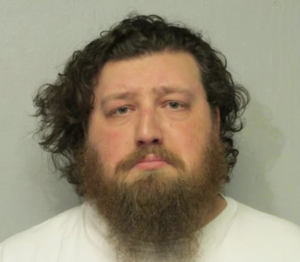 Gatlin's alleged crimes have upended the church, which was pastored by his parents, who also eventually resigned.
Since October, when the church was made aware of the abuse, it has responded in force, working with GRACE to investigate the matter and keeping both church members and the public posted on developments. The church's "Our Response to Misconduct" page could serve as a model for others.
Four months of chaos
Gatlin escaped punishment for his crimes for more than a decade. It wasn't until October 2022 that a former youth group member informed the church about his assaults on teen girls. The church says it informed the police in November.
Vineyard says Gatlin is accused of sexual assault, sexual harassment, and spiritual abuse. He was charged with criminal sexual conduct on Oct. 3, 2023.
Access to MinistryWatch content is free.  However, we hope you will support our work with your prayers and financial gifts.  To make a donation, click here.
Gatlin was suspended in December 2022, but his parents, Michael and Brenda Gatlin, did not resign for months after, according to the church's detailed timeline:
January 6, 2023 Brenda Gatlin attempts to exert influence – written message
January 8, 2023 Brenda Gatlin attempts to garner staff support
February 1, 2023 Brenda Gatlin placed on a leave of a (She was later fired, suspended by Vineyard USA, and resigned from her position as super regional leader of Vineyard USA.)
February 2, 2023 Michael Gatlin placed on a leave of a (Michael Gatlin declined numerous invitations to be interviewed by investigators from GRACE. He finally resigned Feb. 20.)
The church said Michael and Brenda Gatlin are accused of "covering up some of Jackson's misconduct, spiritual abuse, bullying, gossip, retaliation and various incidents of unprofessional, unethical and/or unkind behavior."
The church, now under the leadership of Interim Senior Pastor John Kliewer, is offering Healing Path Training for leaders. And in September, the church started a new sermon series on lament.
"Pain, trauma and grief are not tame," said the church's timeline. "They're vicious. Lament gives us permission to wrestle with our sorrow instead of rushing to the end. Lament is how we bring our sorrow to God and process it."