GRACE Director of Institutional Response Resigns Following Controversy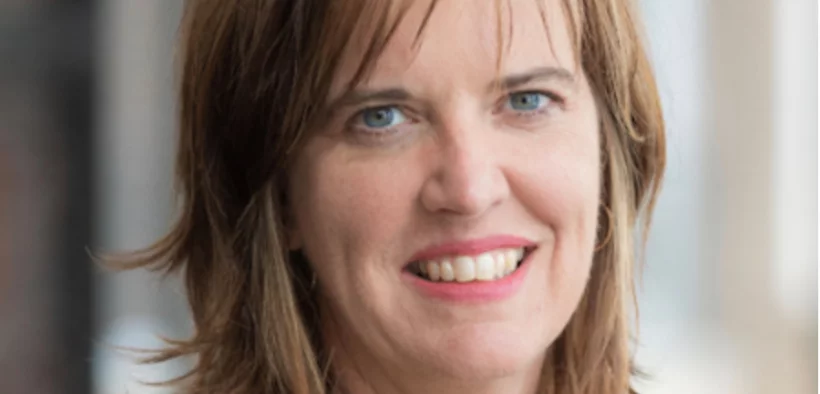 Samantha Kilpatrick, director of institutional response at Godly Response to Abuse in the Christian Environment (GRACE), is resigning after being in the role for only three months.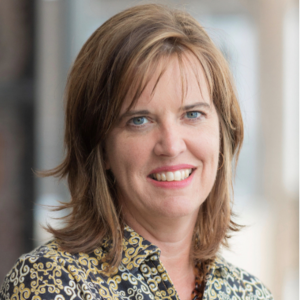 GRACE is a charitable organization that offers training and resources to help Christian communities prevent and respond to sexual abuse within the church. The nonprofit also conducts independent investigations for churches when abuse allegations arise.
GRACE Executive Director Pete Singer wrote in a newsletter, "We are very thankful for the time we shared with Samantha Kilpatrick and for the work she accomplished during her time with GRACE."
"It became clear to Samantha that this was not the role she felt called to and she has decided to pursue other avenues," Singer said. "We wish her all the best in the next season of her life."
Kilpatrick is an attorney with over 24 years of law experience, most recently as an owner and managing member of Kilpatrick Law Group. She previously worked as a prosecutor and was on the Southern Baptist Convention's "Caring Well" curriculum team with Rachael Denhollander and Diane Langberg, according to her biography that was removed from GRACE's website this week.
Kilpatrick took on the directorial position at GRACE in June, but her hiring quickly raised concerns among some advocates and abuse survivors for her role in a church's investigation into clergy sex abuse, according to The Roys Report.
Access to MinistryWatch content is free.  However, we hope you will support our work with your prayers and financial gifts.  To make a donation, click here.
Survivor advocate Darlene (Dee) Parsons, who used to attend the church in question, Providence Baptist, wrote in June about her experience at Providence on The Wartburg Watch, a blog that chronicles stories of abuse within the church.
According to Parsons, the Providence investigation resulted in the rejection of a victim's story. She characterized the process as "stressful," "disappointing," and "intimidating."
Singer and others involved in the hiring process at GRACE were aware of Kilpatrick's involvement in this investigation before she was hired, Parsons said. Singer confirmed this via email.
Parsons wrote about Kilpatrick's hiring, "I am still in shock," and said she could no longer support GRACE. However, Parsons later backpedaled, apologizing and saying her initial response was reactionary and that she continues to support the organization.
Jim Luttrell will be replacing Kilpatrick as director of institutional response.
Luttrell is currently serving on GRACE's board but will be stepping down when he takes on the new role October 4. Leanne Mellado and Ray Douglas are recent additions to GRACE's board, and Singer said board membership is assessed on an ongoing basis.
Luttrell has been the Deputy General Counsel for Litigation for the Indiana Department of Child Services since January 2019. Before that, he was a prosecuting attorney for the 48th judicial circuit of Indiana for 15 years.
He graduated from Indiana Wesleyan University and the Robert H. McKinney School of Law.
In 2003, Luttrell led the opening of First Light Child Advocacy Center in Marion. He was also a faculty member for childPROOF, a trial advocacy course for prosecutors which is sponsored by the National Center for the Prosecution of Child Abuse.