Religious Donations Inch up Despite Overall Decline in 2021 – 2022, Study Finds

The report cited stock market volatility and economic uncertainty as factors.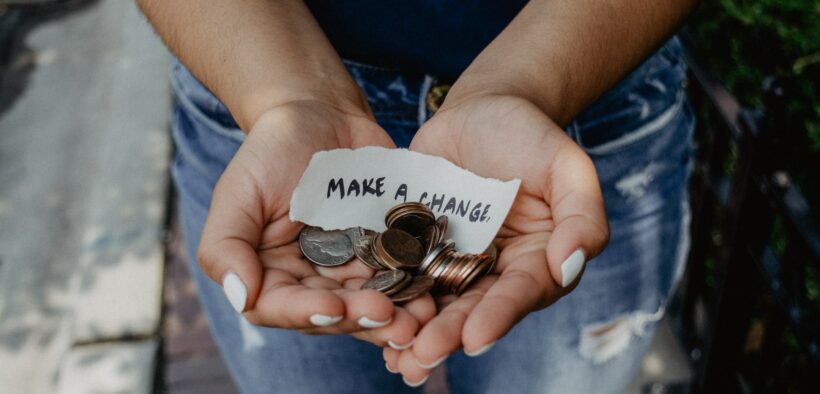 Generosity towards religious organizations grew slightly between 2021 and 2022 despite total U.S. charitable giving declining overall after two record years.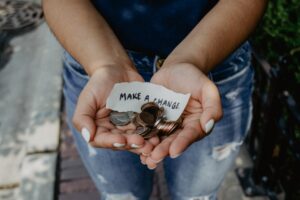 Donations to religious charities grew by 5.2% between 2021 and 2022 to an estimated $143.57 billion according to Giving USA: The Annual Report on Philanthropy, published by Giving USA Foundation and researched and written by the Indiana University Lilly Family School of Philanthropy.
Total U.S. contributions to charities from individuals, bequests, foundations and corporations declined to $499.33 billion, a 3.4% drop.
The report called the decrease a "relatively rare occurrence" usually only seen during years with difficult or unusual economic conditions, and cited stock market volatility and economic uncertainty as contributing to the drop.
Total giving was down 10.5% after adjusting for inflation from a revised total of $516.65 billion in 2021, the first time giving passed the half-trillion mark.
Giving by individuals was down 6.4%.
"Households were heavily impacted by economic uncertainty, the threat of recession, inflation, and changes in the stock market – and in turn, individual giving took the biggest hit of all in 2022," said Wendy McGrady, secretary/treasurer of the Giving USA Foundation and executive vice president and COO of fundraising consultancy The Curtis Group. "While in 2020 and 2021 giving was buoyed by stock market performance, in 2022, it appears individual donors were impacted by changing economic conditions."
Donors also may not have felt as compelled to fund charities' immediate needs as they were in the midst of the COVID-19 pandemic or during the Great Recession, said Una Osili, associate dean for research and international programs at the Lilly Family School of Philanthropy.
Access to MinistryWatch content is free.  However, we hope you will support our work with your prayers and financial gifts.  To make a donation, click here.
She said households tend to give when they are financially and economically secure, but despite an overall economic picture suggesting that many households were stable, inflationary pressures meant fewer households had extra to give.
Measured in current dollars, giving grew in five of the nine categories of nonprofits that receive charitable contributions. Religious organizations; foundations; health; international affairs; and arts, culture and humanities saw donations rise. Human services; education; public society benefit organizations; and environmental and animal groups saw declines.
Amir Pasic, dean of the Lilly Family School of Philanthropy, said declines in charitable giving have a "tangible impact" on nonprofit organizations that rely on charitable dollars to support their daily work.
"Nonprofits and donors alike experienced the steady negative impacts of inflation such as the growing cost of goods and high interest rates throughout 2022, and many of those challenges remain," Pasic said.
The drop in overall donations in 2022 follows the two best years on record for charitable giving. The report noted that total charitable giving has fallen only three other times in the last 40 years, in 1987, 2008 and 2009.
For the second year in a row, very large gifts by some of the wealthiest Americans represented nearly 5% of individual giving. Mega-giving from six individuals and couples totaled $13.96 billion, the study said.
Main photo: Photo by Katt Yukawa /  Unsplash / Creative Commons