Parish Business Manager Sentenced for Stealing Over $150K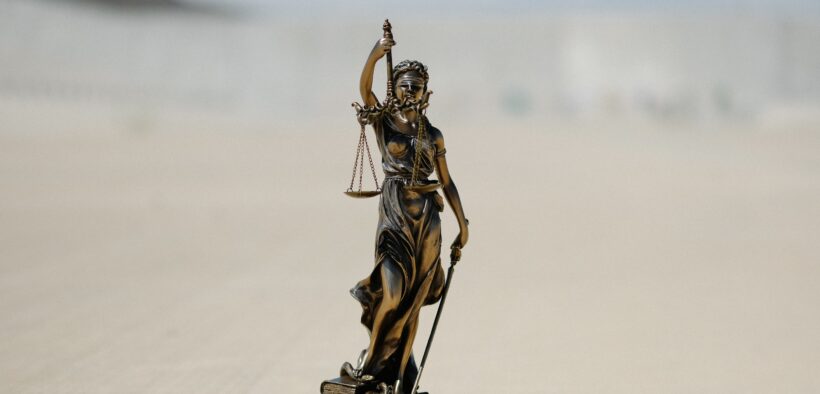 A U.S. District Court judge has sentenced a former church employee after she admitted to committing bank fraud in two Illinois parishes.
From September 2017 to February 2020, Michelle N. Miller, 45, worked as a business manager for sister parishes St. Teresa Catholic Church and St. Luke's Catholic Church in Belleville.
The U.S. Secret Service and the Belleville Police Department conducted a bank fraud investigation where they discovered Miller had stolen over $150,000.
Court records say during her employment she was an authorized signatory on both bank accounts. Miller wrote numerous checks payable to herself—an estimated total of $153,940.38.
To conceal her fraud, Miller forged signatures and made misleading bookkeeping entries into the parish's QuickBooks program. She recorded that the checks had been made payable to St. Teresa's for business office expenses when they instead had been deposited into her personal bank account.
Miller occasionally forged a priest's signature, "D.D." on the checks in order to conceal her fraud, the documents continued.
Access to MinistryWatch content is free.  However, we hope you will support our work with your prayers and financial gifts.  To make a donation, click here.
Miller also wrote checks for petty cash totaling about $4,200 from both school accounts, then took the cash for herself. Over 12 pay periods from August 2019 to February 2020, she received $8,000 in excess salary by making false or misleading adjustments into St. Teresa's payroll system.
Miller pled guilty to one count of bank fraud.
The maximum sentencing for Miller's charges are 30 years in prison, followed by five years probation and a $250,000 fine.
However, Miller's plea agreement cited her lack of criminal history to reduce sentencing.
The Judge sentenced her to 15 months in prison. In addition to her prison sentence, she will receive two years of supervised release and is ordered to pay $153,940.38 in restitution—the full amount she stole.
Ministry Watch reached out to the Diocese of Belleville for comment. They released to us the following statement:
"The Diocese of Belleville acknowledges the decision of the court and hopes that this step will open a path to healing for all parties."
EDITOR'S NOTE: MinistryWatch typically covers evangelical Protestant churches and ministries, but we do occasionally report on stories from other faith traditions that have lessons for the leaders of and donors to evangelical institutions.