More Than $400,000 So Far Raised for Small Churches at Risk During COVID-19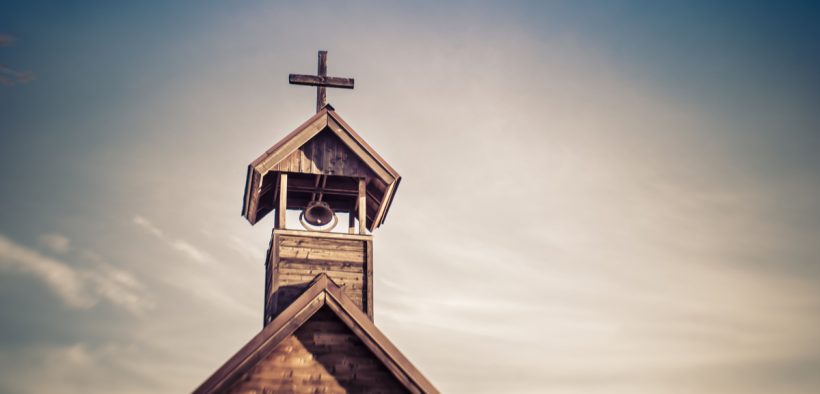 An initiative that seeks to financially help small and struggling churches in the wake of COVID-19 has raised more than $400,000 and received over 1,000 applications for funding. 
Through the Churches Helping Churches Initiative, a relief fund was set up to provide $3,000 grants to churches at risk of closing due to a decrease in financial giving during the pandemic. The initiative is led by the AND Campaign, with support from other organizations such as the National Latino Evangelical Coalition, Pinkston and the Pinetops Foundation.
As part of this effort, national Christian groups are urging larger and more stable churches to contribute and help keep these small churches open.
Organizers hope to raise at least $500,000 in April through help from Christian donors, foundations and large churches. They will continue to fundraise money through May, Pinkston Vice President D.J. Jordan said.
An application process opened April 6 for small churches to apply for the grants. Through the relief fund, 109 churches have been earmarked for funding, Jordan said. More than 1,010 applications have been submitted.
Deliverance Missionary Baptist Church in Oakland, Hold the Light COGIC in Detroit, Plantando Iglesias in Minneapolis and Union Tabernacle Missionary Baptist Church in Chicago are among the churches that have been identified for funding.
Jordan said they'll still be accepting applications in May, but those that have been submitted in April will take precedence.
This initiative is targeted toward congregations of 25 to 150 members in low-income communities in urban areas that have been disproportionately impacted by the COVID-19 economic shutdown. Rural churches in low-income communities will also be considered. 
Data across the nation show that blacks and Latinos have been disproportionately affected by COVID-19. 
In California, black and Latino residents who are ages 18 to 64 are dying more often of COVID-19 than their white and Asian counterparts relative to their share of the population, a Los Angeles Times analysis found.
In Michigan, 40 percent of deaths from COVID-19 have been among African Americans, though they represent 13.6 percent of the state's population, according to the Detroit Free Press.
Justin Giboney, president of the AND Campaign, said small churches play a big role in their neighborhoods, whether it be by providing meals for those in need or by simply establishing a community presence.
"A lot of these communities are dependent on these smaller churches," Giboney told Religion News Service in a previous interview. 
To qualify, churches must be registered as religious nonprofits. The application must be submitted by an officer, such as a pastor, of the church. Churches will not be told how to spend the money.
Organizations, churches and individuals who want to give to the fund can do so through the National Christian Foundation, which is administering the grants. Pastors of small at-risk churches can submit applications at ChurchRelief.org.