Ministries Making a Difference

Backyard Orphans, DOOR International, Church of the Nazarene, Mercy Chefs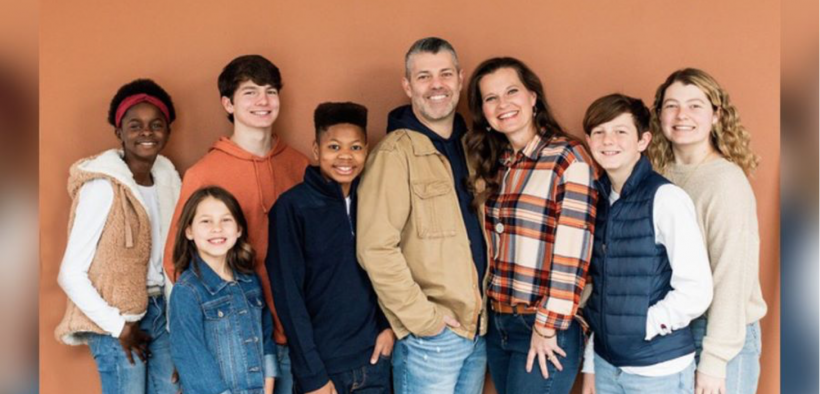 New Life Changing Church of the Nazarene, a small church in Mankato, Minnesota, is primarily serving Sudanese and Ethiopian refugees in the community. The pastor, Duoth "Thomas" Liem is Sudanese and escaped the conflict in Ethiopia himself, immigrating to the U.S. in 2004. The church also offers an afterschool program for refugee students that includes tutoring and discipleship, as well as sports, computer coding, and counseling programs for both students and their parents.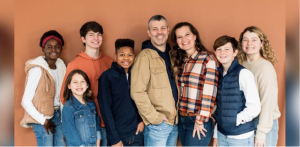 Backyard Orphans is an Assemblies of God ministry that provides training and resources for AG churches interested in delving into foster care as a congregation. The ministry, founded by Eric Porter and his wife Trisha in 2017, helps churches and networks create orphan care strategies to recruit and prepare foster, adoptive, and support families. Their current goal is to place 20,000 children in foster care in the homes of AG church families. 
DOOR International trains deaf missionaries to evangelize and provide practical support to deaf communities around the world. As the international deaf community has been hit hard economically during the pandemic, DOOR International has been distributing packets with a month's worth of food and cooking supplies to deaf families, including in Kenya, where a school for deaf children was in danger of closing after running low on food and some students were doing down to one or two meals a day, according to DOOR's Rob Myers. 
Mercy Chefs distributed chef-inspired meals over the weekend to families and first responders impacted by the collapse of a condominium near Miami. Mercy Chefs is a Christian ministry that provides comfort and witness through food for people impacted by natural disasters and crisis situations. As of Sunday, the death toll from the building collapse had risen to nine, but more than 150 people were still missing. Firefighters had rescued at least 35 survivors. 
Access to MinistryWatch content is free.  However, we hope you will support our work with your prayers and financial gifts.  To make a donation, click here.