Mercy Corps Apologizes for Past Failure to Act on Sexual Abuse Allegations Against Co-Founder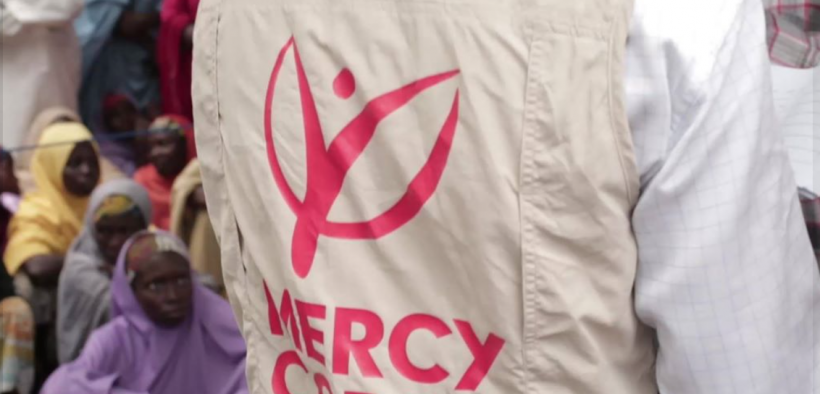 The board of directors of humanitarian organization Mercy Corps has apologized for the "extensive failures" of its leaders in the 1990s to properly investigate after the daughter of the organization's co-founder came forward alleging sexual abuse at her father and has outlined its plans to put safety measures in place going forward.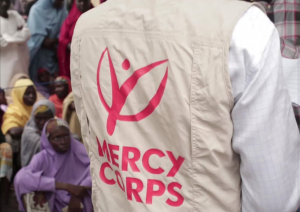 The board said in a statement on the group's website May 19 that it was "devastated" by the findings of an independent investigation that found Mercy Corps failed to act appropriately when Tania Culver Humphrey alleged in the early 1990s that she and other minors were abused by her father, Ellsworth Culver.
The investigation, conducted by Freeh Group International Solutions, also uncovered the involvement of eight other alleged abusers, seven of whom had been affiliated with Mercy Corps in the past, the group said.
Allegations of abuse by Ellsworth Culver, who died in 2005, were brought to the attention of the organization's current leadership in 2018 by Humphrey and her husband, via a reporting hotline. In October 2019, Mercy Corps requested that investigative firm Vestry Laight conduct an independent, external review. Also at that time, Mercy Corps also engaged law firm Nichols Liu to evaluate the organization's sexual exploitation and abuse policies.
The investigation by the Freeh Group to determine the extent of the abuse perpetrated by Culver was commissioned in 2020 and the subsequent report was released this week.
Access to MinistryWatch content is free.  However, we hope you will support our work with your prayers and financial gifts.  To make a donation, click here.
The report outlines allegations of abuse by Culver that include providing minors, including his daughter, for sex with adult men and taking naked photographs of children.
In the letter, the board apologized for the fact that Mercy Corps leadership failed to believe Humphrey or thoroughly investigate her allegations or to treat her with respect and dignity.
"We feel deep regret that Mercy Corps failed in its responsibility in 1992 and 1993 to understand the extent of the abuse, assist in pursuing justice, and potentially prevent further harm," the letter said. "We are particularly ashamed that some of these alleged abusers were reported to have used prior Mercy Corps facilities or activities to carry out this abuse."
The current board also apologized to current donors and staff for past failures to exercise proper oversight.
The board said it has initiated a full governance review and has begun implementing initial recommendations, including sexual abuse prevention training for all staff members.
The organization has created a new Joint Ethics and Safeguarding Committee to oversee personal safety issues, and has hired a chief ethics and compliance officer, Steve Linick, to oversee all reports of ethics violations.
"We are reckoning with the abhorrent actions detailed in the Freeh Group report. The predation and exploitation of the most vulnerable, and Mercy Corps' past failures in this case, could not be more opposed to our mission and the values that guide our work," the letter said.