Kalamazoo Pastor and Community Leader Accused of Paying Boys for Sex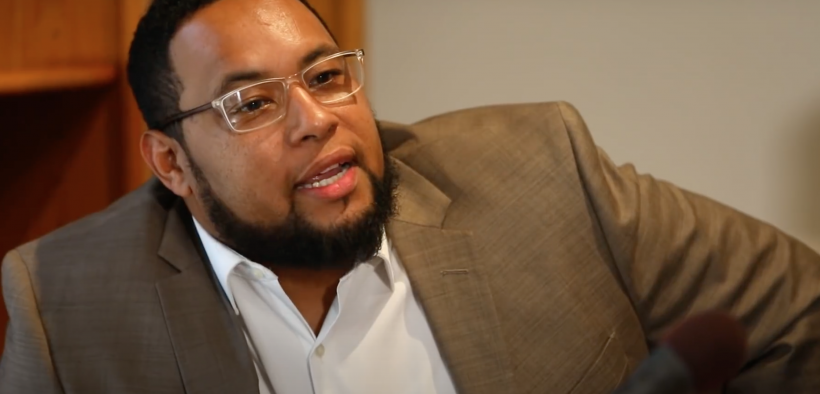 The first accusations came in 2018, when two alleged victims and the father of a third alleged victim told police a prominent Kalamazoo, Michigan, pastor and his wife, both of whom worked for the local school district, had paid local boys for sex with the pastor and his wife. One claimed the pastor gave him a car.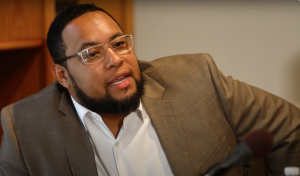 The case has only grown more complex and controversial over the last three years. Rev. Stricjavvar "Strick" Strickland, pastor of Second Baptist Church, was also charged with assaulting a church elder. He was found not guilty on that charge.
In 2020, when he failed to show up for court dates, police called him a fugitive from the law. His attorney said Strickland was at a home in Mississippi and was having problems traveling due to a hurricane and other weather issues. He later turned himself in and posted a $500,000 bond.
And last week, charges that his wife Jazmonique had used her position at Phoenix High School to recruit boys for the scheme were dropped for lack of evidence. She no longer works at the school. Pastor Strickland also worked for the district's Middle School Alternative Learning Program.
The case against Pastor Strickland continues. He faces 11 felony charges and could go to prison for 20 years. He is charged with recruiting boys to perform oral sex on him and have sex with his wife, allegedly paying them $100 or $200 to keep quiet. He also allegedly requested nude photos.
Access to MinistryWatch content is free.  However, we hope you will support our work with your prayers and financial gifts.  To make a donation, click here.
Strickland denied the charges in a 2019 press conference with his attorney. "We've given money to everybody in this community," said Strickland, citing the church's history of work with disadvantaged youth. Strickland had been pastor of the church since 2012, and had also previously served as president of the Kalamazoo Chapter of the NAACP.
His attorney, Mike Hills, claimed the Michigan State Police had tipped off the press about issuing a search warrant for the pastor's home because "they did not have credible evidence."
Strickland's trial is scheduled to begin July 19.