Louisiana Pastor Sentenced to 5 Years in Money Laundering Case Involving Nearly $900K in Stolen Funds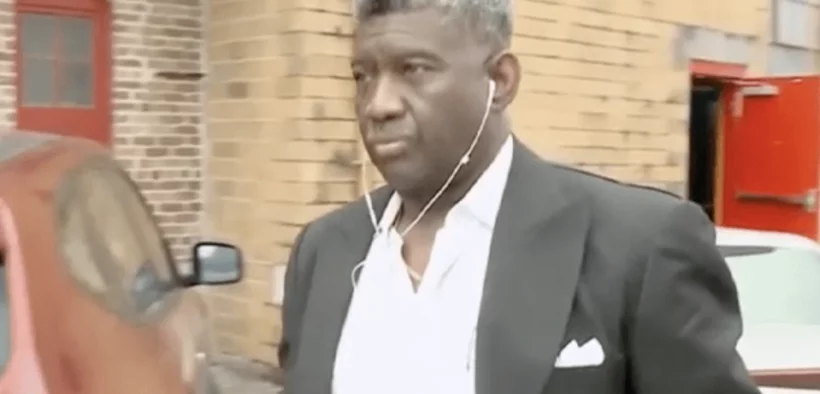 Louisiana pastor Charles J. Southall III, who in October 2022 pleaded guilty to money laundering and obtaining $889,565 through fraud, has been sentenced to five years in prison.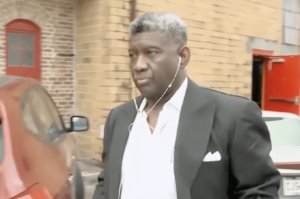 Southall will also be required to pay back the almost $900,000, and has been ordered to pay $10,000 to one victim involved in the case within 10 days. Following his prison term, Southall will receive supervised release for a period of three years.
The sentencing judge reportedly said, "We expect more from the people who represent God on earth," adding that while he is "not the Lord," Southall "will have to face him later."
Three victims gave impact statements during sentencing, one of which told the court that Southall "financially raped the church." Victims also called Southall "a liar" and "a thief," and said that any good he has done is "now poisoned."
Pastor of First Emanuel Baptist Church for over 30 years, Southall apparently continued in his ministerial duties after pleading guilty in the case, appearing in the pulpit as recently as Sunday, Feb. 26, and holding a live-streamed Bible study on Tuesday evening—the same day news of his sentencing broke.
At the time of his guilty plea, Southall contended that his case had been misrepresented in the media.
"It was not money laundering, at all," he said during an online Bible study on Oct. 18. "According to the law, I have made some missteps, and for that I'm remorseful. I'm very concerned. But I accepted the responsibility that they said when I moved the money from the account that I had to an account that I have, that it was wrong. I did not think it was, but it went against federal banking laws."
The result of an FBI investigation, Southall's charge centered on several instances in which he allegedly used his position as a pastor to divert donations and other funds for personal use. The fact that he is also a real estate investor enabled him to move funds around without causing suspicion.
Access to MinistryWatch content is free.  However, we hope you will support our work with your prayers and financial gifts.  To make a donation, click here.
Southall allegedly coerced $10,000 out of one congregant and then diverted the funds for personal use, stole $106,408 worth of donations from another congregant given over the course of four years and meant for charity work and capital improvements to the church's facility, diverted funds from properties owned by the church's housing ministry, and stole $220,000 from the budget of a Christian charter school, of which he was board president and had planned to open a campus in Baton Rouge. That plan never came to pass.
During his online Bible study Tuesday night, Southall assured his church that he had spoken with the church's deacon board and they were aware that he was going on with the livestream.
"God has a way of, regardless of how heavy the trial is, how tormentous the moment is, he will give it order. And in giving it order, he will give you an increase in your anointing," Southall said during the online Bible study.
"The anointing does not come because of my goodness," Southall later preached. "And I need church folk to recognize that. None of us are perfect…The anointing don't come because of perfection…The only way you're gonna get it is by the will of God."
Ending the study earlier than usual, Southall said, "I just got a lot going on, and I thank God for it. I need you all to keep me in prayer."
He did not speak directly to his sentencing during the video.
At the time of this article, First Emanuel Baptist, which has campuses in New Orleans and Baton Rouge, has not responded to request for comment.
This article was originally published by ChurchLeaders.com.
Main photo: Screengrab from WDSU / ChurchLeaders