Lawsuit Against Kanakuk Kamps Survives Motion to Dismiss

Sexual abuse survivor Logan Yandell has sued the camp for fraud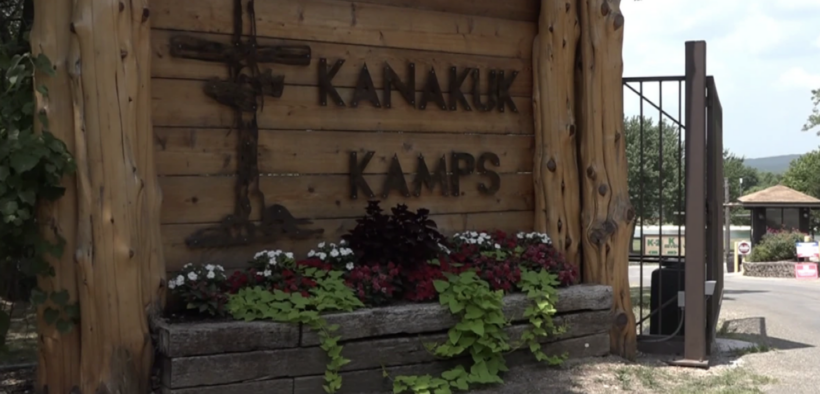 Logan Yandell, a Kanakuk camp sexual abuse victim, can continue pursuing the lawsuit he filed in Missouri against Kanakuk Ministries, Kanakuk Heritage, and Joe White, president of Kanakuk, after the judge denied a motion by the defendants to have it dismissed.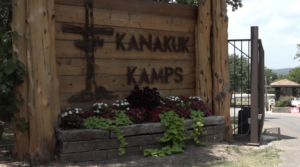 On April 25, Circuit Court Judge Raymond Gross denied Kanakuk's motion to dismiss a fraud claim brought by Yandell.
Yandell had agreed to a settlement with Kanakuk in 2010 and signed a nondisclosure agreement. He claimed in the lawsuit that the previous settlement was based on false and fraudulent misrepresentations by Kanakuk President Joe White about his knowledge of sexual misconduct by long-time camp employee Peter Newman. Yandell asserted that White knew about Newman's abuse of other campers before Yandell became a victim, but concealed it.
Yandell also stated he would not have settled his claims if he had known at the time about the extent of Newman's sexual abuse of other young boys.
The Kanakuk defendants argued in their motion to dismiss the case that Yandell's fraud claim was barred by res judicata, a legal term meaning the case has already been determined and cannot be relitigated.
The court ruled, however, that the settlement agreement was not a judgment for the purposes of res judicata and, therefore, the claim was not barred.
Access to MinistryWatch content is free.  However, we hope you will support our work with your prayers and financial gifts.  To make a donation, click here.
The Kanakuk defendants also argued that Yandell's lawsuit is barred because the statute of limitations has expired. The judge disagreed, pointing out that the statute of limitations for fraud allows for a lawsuit to be brought up to 15 years after the fraud takes place, depending on when it is discovered.
Judge Gross granted Westchester Fire Insurance Company's motion to dismiss. Westchester is the insurance carrier for the Kanakuk defendants.
Westchester argued that Yandell had not presented facts in his petition to show that Westchester had engaged in the fraudulent misrepresentation for which he was suing them.
In his order, Gross agreed with Westchester and gave Yandell an opportunity to amend his pleadings against Westchester based on Missouri's Rules of Civil Procedure.
Yandell became aware of facts about Kanakuk's longtime knowledge of the abuse when an investigative report by VICE Media was released last December.
The report revealed that Kanakuk knew from as early as 1999 of activities, such as Newman swimming nude with young boys, that should have raised concerns with Kanakuk leadership.
Especially revealing were the claims by William Cunningham, who was a direct supervisor of Newman and had recommended Newman's termination by the camp after learning of his sexual misconduct with campers in 2003.
Instead of terminating Newman's employment, Kanakuk promoted Newman to a director position.
More reports were made in 2006, including late night calls and texts by Newman to a young boy and nightly hot tub "encounters" with campers.
Newman was convicted of child sexual abuse in 2009 and is currently serving two life sentences, plus 30 years in prison.
Yandell wants to give a voice to all the victims, his lawyer Robert Thrasher told MinistryWatch. He said the goal of the lawsuit is not only to "expose Kanakuk for what they've done for over a decade," but also to "make sure no one else is abused."