Churches Helping Homeless Fight Restrictions with Religious Freedom Cases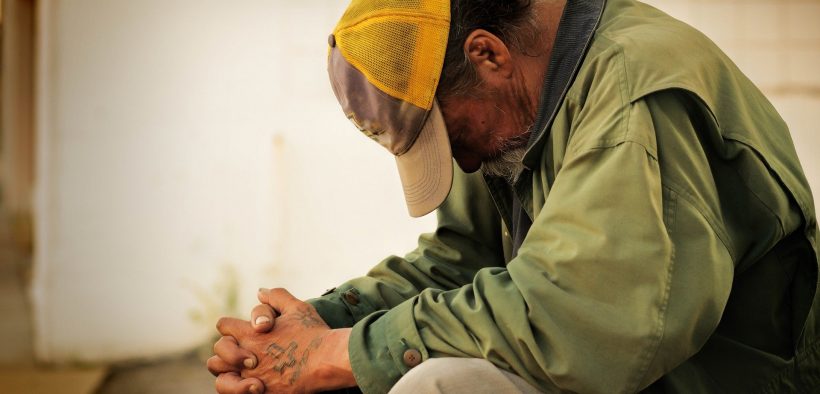 Jesus told his followers to be sheep, not goats, by caring for people who are hungry, thirsty, homeless, naked, sick, or in jail. But he didn't tell his followers what to do when neighbors and public officials restrict such ministry.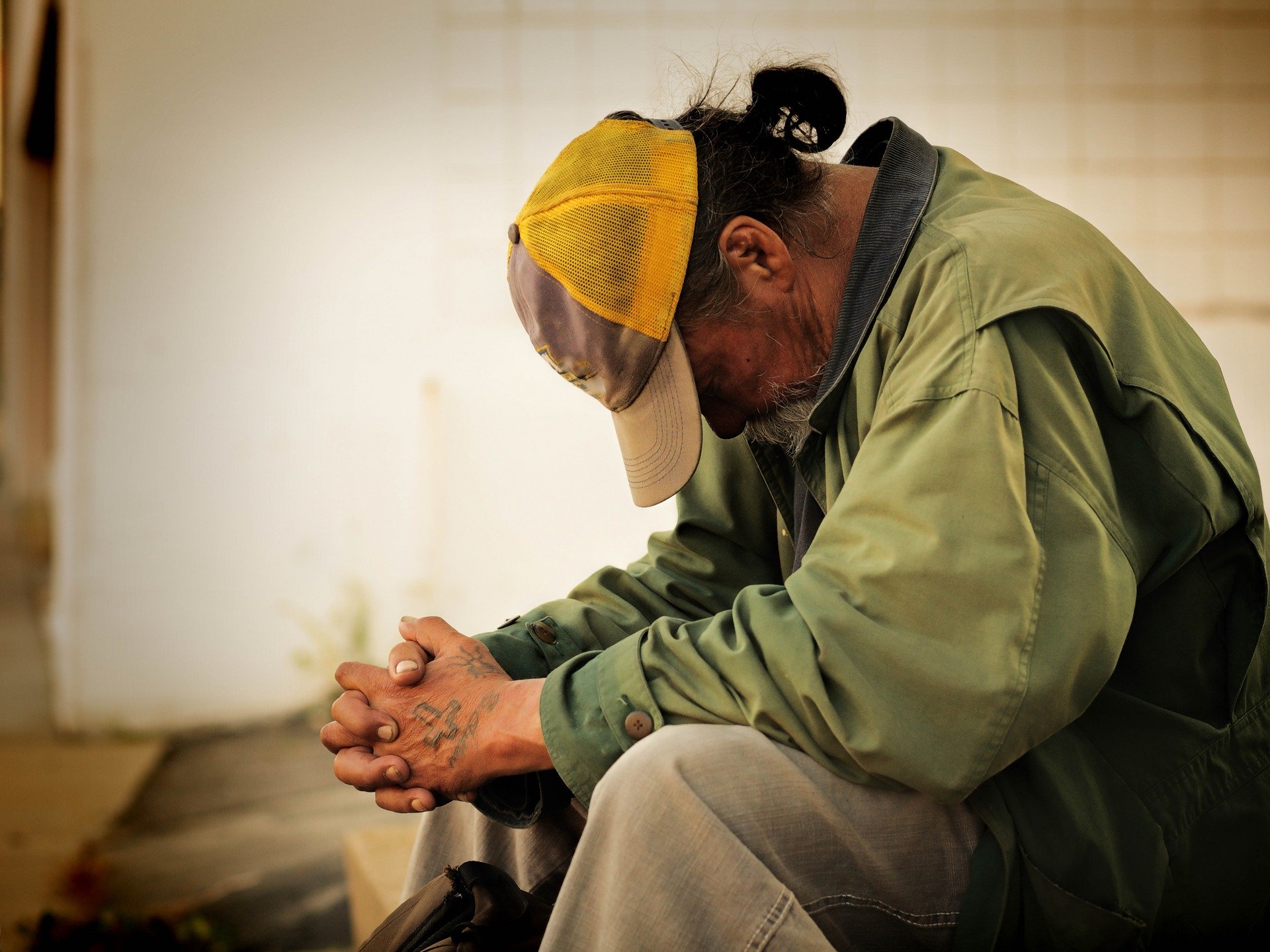 Some churches say they have an answer: Sue, arguing in court that efforts to restrict ministry to the needy violate First Amendment protections, according to a report by Emma Ockerman, who has covered the issue for Vice.
When government officials in Tallahassee, Florida, said City Walk Urban Mission could not expand its homeless shelter because it would create a "private nuisance" and fined the ministry $250 each day it continued violating city codes, executive director Renee Miller continued to serve the homeless.
Miller sued both the city and the county planning commission on February 8. A trial is upcoming. "This is obedience to God," Miller said. "He's told me to do it, and until he tells me to stop, I will not stop."
Her attorney, Gary Edinger, explained the legal reasoning:
Christ preaches charity and good works to the less fortunate, and that's what these folks do as a matter of faith. It's not just a private thing for their own benefit or even for the benefit of their congregation, but the idea is that they're an example for the community. That's the expressive part. That's why there's a free speech issue.
Edinger described City Walk's response as "good ol' civil disobedience" against an unconstitutional edict.
Ockerman has found that many cities are "erecting barriers to helping the poor." They "block shelters, shut down food services, build 'hostile' architecture, and pass laws to criminalize" such ministry. "Most often, they claim that greater charity could lead to crime, a degradation in property values, or just an overall lower quality of life."
Access to MinistryWatch content is free.  However, we hope you will support our work with your prayers and financial gifts.  To make a donation, click here.
When the city of Brookings, Oregon, passed an ordinance to prevent Rev. Bernie Lindley of St. Timothy's Episcopal Church and others from serving the poor, Lindley's response mirrored that of Renee Miller in Tallahassee. He continued the work and sued the city.
"We're not going to stop feeding," he said. "They're going to have to handcuff me and take me to jail, which they won't do. So it's not going to happen. We're not going to stop feeding. We're going to do what Christ compels us to do."
The Brookings ordinance went into effect Jan. 26, 2022. Two days later, the church filed suit in the U.S. District Court in Medford, Oregon.
Tensions over homelessness were exacerbated by the COVID-19 pandemic, but they're nothing new. 
In 2014, a new law aimed at limiting the work of an organization called Food Not Bombs led to a 90-year-old man facing criminal charges for giving food to people in a local park.
Food Not Bombs fought the legislation for seven years before the U.S. Circuit Court determined last September that  the group's weekly feeding events are protected by the U.S. Constitution. A panel of judges criticized the city's regulation, which allowed the city to charge up to $6,000 for permits to feed the poor:
Under the terms of the rule, a city official may deny a request for permission to hold an expressive food sharing event in the park because he disagrees with the demonstration's message, because he doesn't feel like completing the necessary paperwork, because he has a practice of rejecting all applications submitted on Tuesdays, or for no reason at all.
And in 2001, New York City's Fifth Ave Presbyterian Church went to court to stop the police from ejecting homeless people who slept on its steps, leading to complaints from nearby high-end retail outlets. In 2002, a federal judge ruled that the church could allow people to rest on its steps but did not have the right to host people on the surrounding sidewalk.