Indiana Pastor Defrocked by Reformed Presbyterian Church after Investigation into Handling of Relative's Sexual Misconduct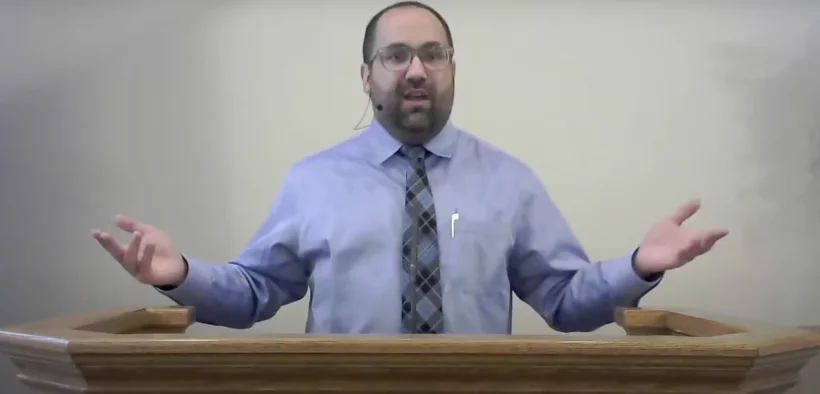 An Indiana pastor has been defrocked by the Reformed Presbyterian Church of North America (RPCNA) following an investigation into accusations that he failed to take appropriate action in a sexual misconduct case involving one of his relatives, who was a teen at the time he committed the crimes.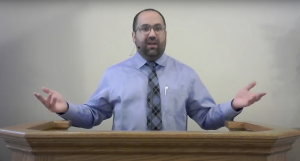 Jared Olivetti, the former pastor of the Immanuel Reformed Presbyterian Church in West Lafayette, Indiana, was barred from serving as a minister or elder within the denomination and also lost church membership privileges, including participating in sacraments such as communion, IndyStar reported.
An IndyStar investigation in December found that Olivetti and Immanuel Reformed's elder board knew about the teen's abuse of other minors for four months before the congregation was told, and that Olivetti had tried to downplay the incidents and manipulate the church's response.
The Indiana Department of Child Services became involved, and the boy admitted he had touched other children inappropriately without their consent. He was found delinquent on multiple felony counts of child molesting in July 2021 and confined to a residential facility. Court records showed there may have been as many as 15 victims.
The teen's relationship to Olivetti was not specified because he was a minor when the crimes occurred, but IndyStar identified him as a relative through its sources. 
Access to MinistryWatch content is free.  However, we hope you will support our work with your prayers and financial gifts.  To make a donation, click here.
RPCNA formed a special judicial commission at its synod meeting last summer to investigate the case. In January, Olivetti was placed on leave until the conclusion of the investigation and ecclesiastical trial.
In a Facebook post March 15, the commission said its verdict had been distributed through its presbyteries to the congregations of the RPCNA and that a trial for three elders would be held in the near future.
Olivetti did not attend the trial or the reading of the unanimous verdict, IndyStar reported. 
The Facebook post asked for prayer for "the many groups that have been affected — for the victims and their families, for the families of the congregation, and for the repentance and restoration of those who have done wrong. Pray for wisdom for everyone involved."