Judge's Order to Shut Down Agape Boarding School Put on Hold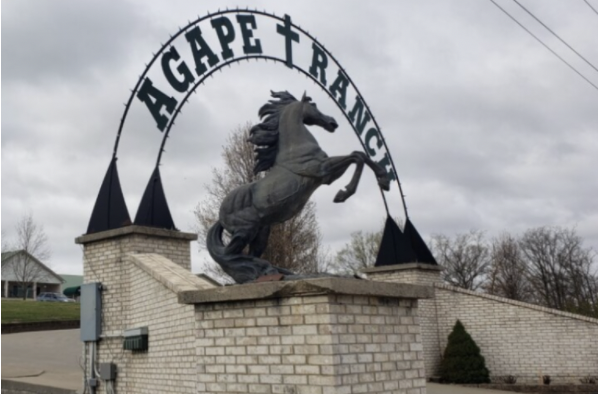 A judge's order that a Missouri boarding school facing multiple lawsuits and allegations of years of sexual and physical abuse shut down immediately is on hold pending verification of whether a person affiliated with the school charged with physical abuse of a child is a current or former employee.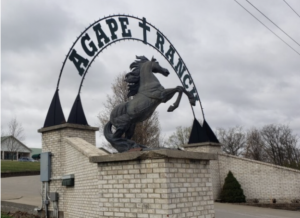 The Missouri Attorney General's Office and the Department of Social Services (DSS) asked for the order to close Agape Boarding School, when the Agape staff member missed a final appeal deadline and was placed on a state child abuse registry this week, the Missouri Independent reported. 
Judge David Munton signed the order but later asked the Cedar County Sheriff's Office to go to the school and verify the person's employment status. The person was listed as a school employee as recently as Aug. 22. 
Missouri law prohibits anyone on the registry from working at a residential care facility, the Kansas City Star reported. 
DSS called for the approximately 60 students at the school to be placed in temporary state custody until they could be picked up by their legal guardians. But in a statement issued Sept. 8, Agape said it will remain open and will appear at the 9 a.m. hearing Monday to "present our case to the Court."
Access to MinistryWatch content is free.  However, we hope you will support our work with your prayers and financial gifts.  To make a donation, click here.
Agape, an unlicensed Christian boarding school in the southwest Missouri city of Stockton, has been under investigation for allegations of negligence and abuse. 
Five employees of the school were charged in October 2021 with a total of 13 third-degree felony assault counts for allegedly abusing students. The charges came after the Missouri State Highway Patrol investigated allegations of abuse at the school, MinistryWatch previously reported.
DSS told The Star it had substantiated 10 reports of physical abuse at the school. 
Five more alleged victims filed civil lawsuits in June of this year against the school and the Baptist church that oversees it, bringing the total number of cases to 19.
The alleged victims in the most recent cases are all now in their late teens to mid-20s and are identified in court documents only by their initials. They allege they were physically and emotionally abused "by multiple agents, servants, and employees of Defendant Agape" from 2014 to April 2022.
Allegations include withholding food and medical attention and allowing sexual assault and other forms of physical and emotional abuse to happen at the school.
A nearby girls' school, the Circle of Hope Girls Ranch, closed in 2020 following accusations of emotional, physical, and sexual abuse of the students there. The owners, Boyd and Stephanie Householder, await trial on 100 criminal counts, including statutory rape, sodomy, and physical abuse and neglect.