Ep. 209: Ted Haggard, American Bible Society, and Ravi Zacharias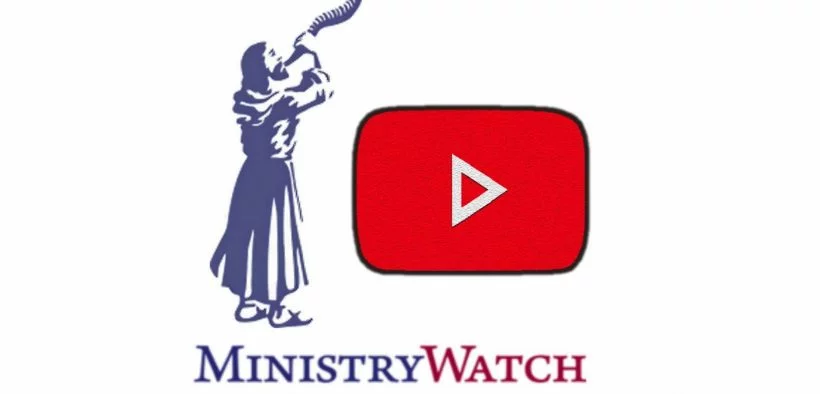 On today's program, one of evangelicalism's most prominent leaders, Ted Haggard, his hit new lows.  We'll have the latest.  And the American Bible Society latest president lasted less than 90 days.  The organization has had five presidents in the past 10 years.  We've got news of the latest changes at this two-century old ministry.  We begin today with the latest chapter in the story of Ravi Zacharias International Ministries.  Last week, Lighten Group, announced it was shutting down.  Lighten Group is a new ministry started by Sarah Davis, former CEO of Ravi Zacharias International Ministries (RZIM) and daughter of late Christian apologist Ravi Zacharias.  Lighten Group, whose team is comprised of former RZIM employees, was founded in the fall of 2021 and was supported by RZIM funding.  It is not clear what has happened to the millions of dollars in assets owned by RZIM when the organization imploded in the aftermath of a sex abuse scandal.
Before we go, a reminder:  if you made a donation to MinistryWatch during the month of September, we'll send you a copy of my book "Restoring All Things."  It's a book that I co-wrote with The Colson Center's John Stonestreet.  Just go to MinistryWatch.com and hit the DONATE button at the top of the page.
The producers for today's program are Rich Roszel and Jeff McIntosh.  We get database and other technical support from Cathy Goddard, Stephen DuBarry, Emily Kern, Rod Pitzer, and Casey Sudduth. Writers who contributed to today's program include Emily Miller, Todd Nettleton, Anne Stych, Audrey Jackson, Alejandra Molina, Bob Smietana, Jesse T. Jackson, Jessica Etturalde, and Steve Rabey.  Special thanks to The Christian Chronicle and ChurchLeaders.com for contributing material for this week's podcast.
Until next time, may God bless you.
Podcast: Play in new window | Download
Subscribe: RSS