Ep. 248: Just How Broken Is The Bible Translation Industry – A Response From Andrew Case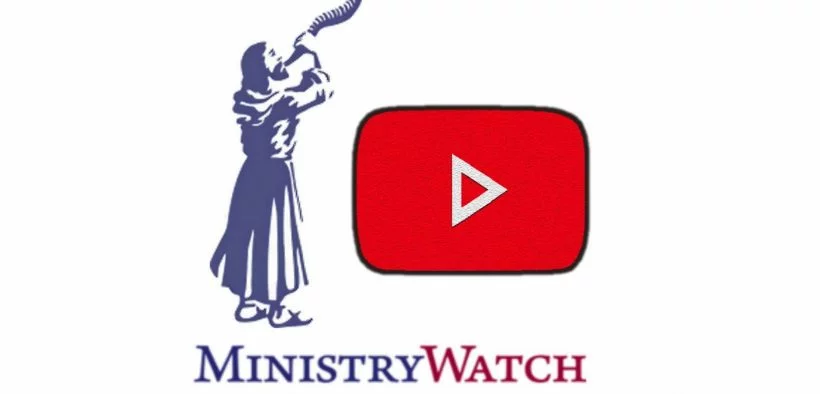 On today's MinistryWatch EXTRA episode, we're doing something a bit different.  Let me explain.
More than a year ago, in September of 2021, I wrote an article called "Just How Broken Is The Bible Translation Industry." In that article I highlighted some of the problems I had seen in Bible translation world, from deceptive marketing practices to excessive spending on fundraising.
I have a link to that article here.
That article caused a minor stir in the Bible translation world.  I ended up having a lot of constructive conversations, and a few uncomfortable conversations, with leaders of Bible translation organizations.
One of the men who read that article was Andrew Case. Andrew Case is a thought leader in the Bible translation world.  I've had Andrew on this podcast to talk about open sourcing of Bible translation and Bible translation tools, and I found him to be helpful on these and many other issues.
You can find that conversation, as well as a more complete biography of Andrew Case, here.
In fact, Andrew Case has his own podcast called "Working In The Word" that is listened to by Bible translators and their supporters around the world.
And that gets me to my point: Last week Andrew devoted an entire podcast episode to examining and critiquing my 2021 article.  I should say up-front that Andrew did not consult me in advance of doing this episode.  He did not tell me he was going to do it.  I also want to be clear that he had no obligation to do so. But when I saw the episode show up in my podcast feed, I did have some trepidation. Because I had not spoken with Andrew about the article, I didn't know if he would be supportive or critical.
But after listening to the episode, I concluded that Andrew did a fair-minded assessment of the article, and he did some additional reporting – such as attempting to contact the Bible translation organizations I mention in my article.  I was trying to start a conversation with my article, and Andrew has joined that conversation, and I think that's helpful.
So I reached out to Andrew to ask if I could air his podcast on our podcast.  He graciously said yes, and what you will hear on today's podcast is Andrew's podcast in its entirety, with no edits or commentary from me.
And if you would like to subscribe to Andrew's podcast, you can do so here.
And, by the way, Andrew did not require or even ask me to include a link to his podcast.  But if you are interested in Bible translation, either as a leader in a Bible translation organization, as a donor, or as a Christian concerned about the Great Commission, I think you'll find Andrew's podcast challenging and helpful.
The producers for today's program are Rich Roszel and Jeff McIntosh . We get database and other technical support from Stephen DuBarry, Christina Darnell, Anne Stych, and Kim Roberts.
Until next time, may God bless you.
Podcast: Play in new window | Download
Subscribe: RSS