Alleged Assault by Former SBC President May be Most Damaging Part of Explosive Report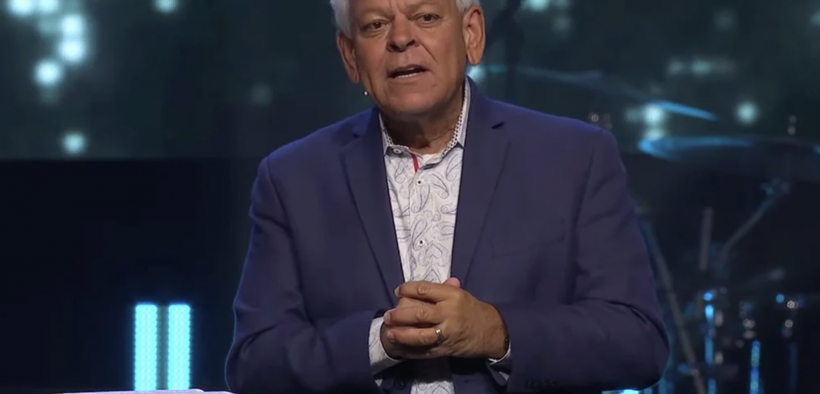 The details in the report are nothing if not shocking.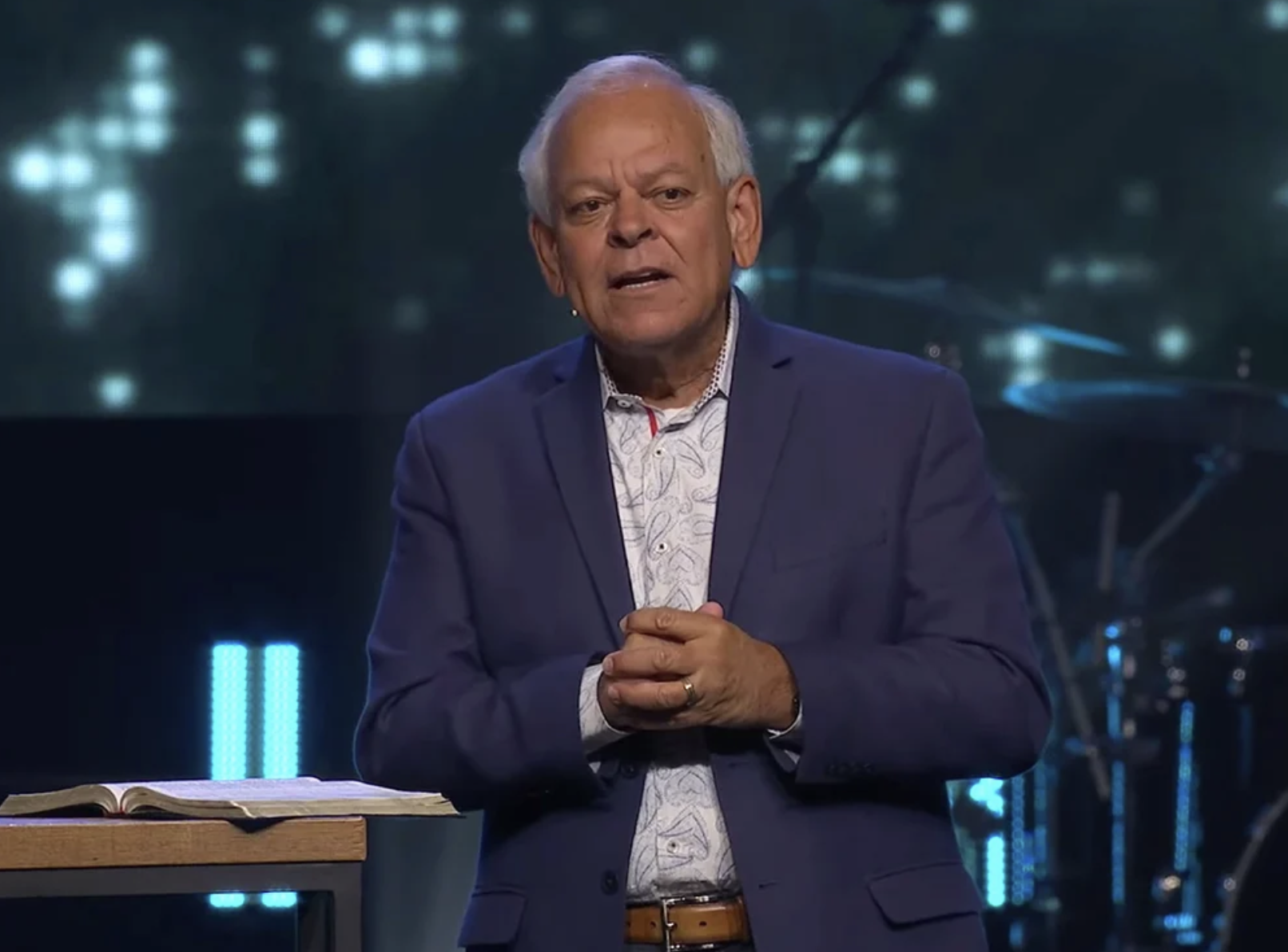 A former Southern Baptist Convention leader stepped inside the Florida beachside condo of a pastor's wife, 24 years younger, pulled down her shorts, pinned her to the couch, got on top of her and pulled up her shirt.
The assault on July 25, 2010, is one of the more graphic descriptions of sex abuse in a blockbuster report, conducted by third-party investigation firm Guidepost Solutions, and made public by the Southern Baptist Convention on Sunday (May 22).
But the details pale in comparison with the identity of the alleged perpetrator: Johnny Hunt, former president of the Southern Baptist Convention, longtime Georgia megachurch pastor and until last week, senior vice president of evangelism and leadership at the denomination's North American Mission Board. Hunt has denied the allegations.
The report, which shows how leaders of the denomination treated sexual abuse survivors as enemies and downplayed the number of sexual abuse cases in SBC churches, concludes with another blunt assessment: "The investigators did not find Dr. Hunt to be credible in their interviews with him."
"I'm heartbroken and grieving," said Daniel Akin, president of Southeastern Baptist Theological Seminary in Wake Forest, North Carolina, and a personal friend of Hunt's for more than 30 years. "I accept that something inappropriate happened, yes. The report comes across as very credible."
Access to MinistryWatch content is free.  However, we hope you will support our work with your prayers and financial gifts.  To make a donation, click here.
The allegations against Hunt, who was widely admired and respected in the SBC for mentoring other pastors, shook many pastors to the core.
One pastor, who served on Hunt's staff years ago and had invited Hunt to speak at his own church many times, said he was "stunned, devastated and in disbelief." The pastor said he needed time to process the allegations before agreeing to use his name.
The alleged assault may be one of the most damaging revelations in the 288-page report. Hunt was not just a beloved pastor and denominational administrator, he was a leading figure in the conservative resurgence within the SBC beginning in the early 1980s—a battle that posited biblical inerrancy and infallibility, but in a larger sense was aimed at saving the denomination from liberalism.
Hunt, 69, spearheaded what was to be Part 2 of the resurgence, a recommitment to evangelism and disciple-making—Christ's exhortation in the Great Commission to "go and make disciples of all nations."
Shortly after assuming the presidency of the convention in 2008, Hunt formed a task force to find ways for Southern Baptists to "work more faithfully and effectively together in serving Christ through the Great Commission."
The need was urgent. The denomination, the nation's largest Protestant group, was facing declining membership and revenue and differing ministry philosophies. In 2010, when the Great Commission Resurgence Report was adopted, the SBC had 16 million members. Today it has little more than 13.6 million members—its lowest tally in more than 40 years.
Hunt in a tweet Sunday denied the accusations against him but said he had resigned his position at the North American Missions Board, where he has worked since 2018.
"To put it bluntly: I vigorously deny the circumstances and characterizations set forth in the Guidepost report. I have never abused anybody," he wrote.
Investigators nevertheless found several witnesses who corroborated the allegations and said Hunt had admitted to the sexual encounter. He also took a leave of absence from First Baptist Church Woodstock shortly after the alleged assault in 2010. At the time, it was attributed to "physical and emotional exhaustion."
The charismatic pastor was born in Lumberton, one of the poorest cities in North Carolina, about 80 miles northwest of coastal Wilmington.
Like many residents of Lumberton, Hunt is a member of the Lumbee Native American Indian tribe. After dropping out of school at 16 and developing drinking and gambling addictions, he converted to Christianity, sobered up, and went on to graduate from Gardner-Webb College, now university, in the western part of the state. He then earned a master of divinity from Southeastern Baptist Theological Seminary and served some churches in eastern North Carolina.
Hunt became pastor of First Baptist Church of Woodstock, Georgia, in 1986 and grew it to a bustling megachurch with 16,000 members at its height and about 6,000 people attending each weekend.
In 1994, Hunt founded Timothy+Barnabas, a conference retreat designed to give pastors some time off for encouragement, instruction and networking. Pastors typically gather at an upscale hotel or retreat center for three days. This year's Sept. 13-15 event at Chateau on the Lake in Branson, Missouri, is sold out.
Hunt said in his tweet Sunday that he intended to continue to dedicate his life to "encouraging and instructing pastors."
Given the seriousness of the allegations, his friend Akin said he didn't think that was a good idea.