Image over substance?

Liberty University claimed it was a safe campus while repeatedly breaking federal safety regulations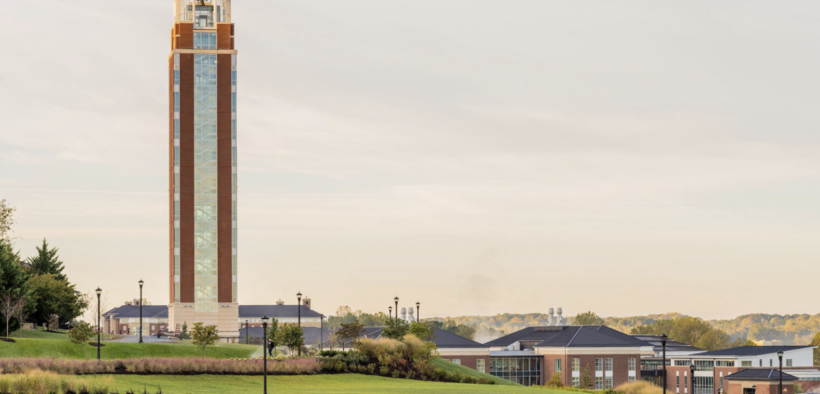 Liberty University promoted itself as a safe university environment while repeatedly breaking federal safety regulations, destroying records, and failing to warn students about both executives and students involved in repeated episodes of sexual violence, according to a confidential 74-page Education Department report obtained by The Washington Post.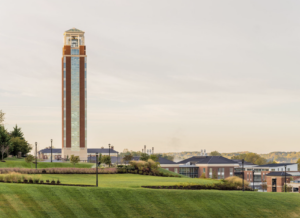 The report "paints a picture of a university that discouraged people from reporting crimes, underreported the claims it received and, meanwhile, marketed its Virginia campus as one of the safest in the country," said the Post in its 2,700-word article, published Tuesday.
The report became public at a time when Liberty and its former president, Jerry Falwell Jr., remain involved in a number of lawsuits. Falwell Jr., son of the school's founder, resigned in 2020 amid sex scandals.
The Clery Act requires schools that accept federal financial aid to maintain and report crime statistics. Liberty, one of the largest and most influential Christian colleges in the U.S., received $874 million in aid in 2020-2021 but failed to fulfill its requirements, compromising the safety of students, said the Education Department report.
The report is preliminary and may be corrected with input from Liberty before the school faces the possibility of a settlement or fines. In a statement posted on its website the day the Post's story appeared, Liberty claims the report contains errors and claims it is in compliance.
"Liberty University has established a strong, sustainable, and legally compliant Clery Act program that prioritizes compliance, transparency, and the safety and security of our entire campus without exception," said Dondi Costi, who has been Liberty's president since July.
Access to MinistryWatch content is free.  However, we hope you will support our work with your prayers and financial gifts.  To make a donation, click here.
The department began investigating Liberty following complaints from students who said their claims of sexual assault were not taken seriously. Students have also complained the school used its code of conduct to punish victims of sexual assaults by punishing them for being out late, drinking, or being alone with members of the opposite sex.
The report on Liberty's safety record contains a number of claims:
An alleged rape committed by a former Liberty president was apparently not investigated nor entered into the school's crime log. (Falwell denies involvement.)
A senior administrator who committed a series of sex offenses on fellow employees between 2012-2014 was demoted but he was never prosecuted and was later promoted.
In a 2019 case, a staffer allegedly raped another employee and was fired and banned from campus but students were never alerted.
A school athlete reportedly raped a woman in 2020 and stalked a student in 2021 but Liberty never warned students or reported the incidents. The athlete was later arrested by police but continued to play for his team.
Liberty not only failed to record some crimes on campus but also destroyed some evidence, deleting information from computer hard drives in 2022 during the week a review team from the Education Dept. visited the campus.
A campus police officer was disciplined after issuing a campus alert about a 2016 bomb threat.
Liberty submitted board meeting minutes that were "redacted in their entirety."
Still, Liberty says it "remains committed to the integrity of this review process and will respond with factual information concerning the University's advancement efforts and other critical information at the appropriate time."
Main photo: Photo courtesy of Liberty University