Harvest Bible Chapel Releases Long-Awaited Audit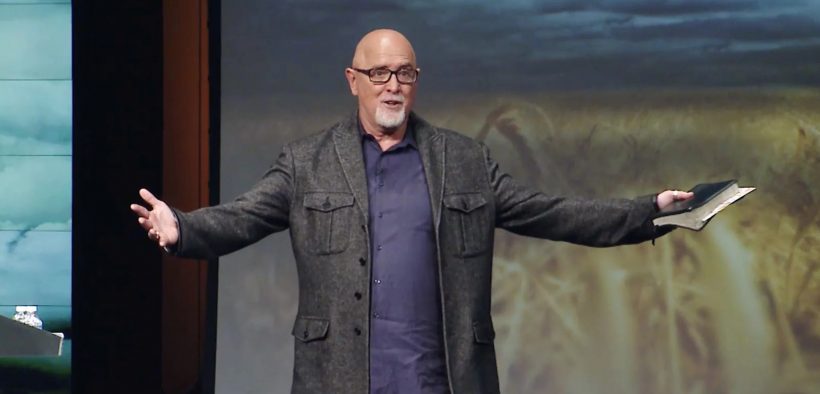 An audit of troubled suburban Chicago church Harvest Bible Chapel showed that the ministry lost nearly 10 percent of its revenue from 2017 to 2018, the most recent period reviewed.  
Harvest Bible had revenue of $41.7 million over that period after taking a loss on TV rights sold in 2019 and vacant land it was in the process of selling, the Daily Herald reported.  
The audit, conducted by CPA and consulting firm Capin Crouse, found net assets of $96.5 million as of Dec. 31, 2018, vs. $101.2 million at the end of 2017.  The review also showed the church owed $26.2 million on a mortgage due in August 2022. 
In late November of 2018, a legal and financial review of the church's records revealed that former pastor James MacDonald, who helped found Harvest in 1988, was paid an annual salary of more than $1 million, Christian Post reported. 
Meanwhile, the church failed to match employees' retirement plan contributions from March 2019 to February 2020 and by March was $40 million in debt.  
MacDonald was accused of bullying employees and of living an opulent lifestyle that included spending nearly half a million dollars a year on trips, food and entertainment while the church operated in the red.  
He was ousted in early 2019 after a recording of him making lewd comments on a hot mic aired on Chicago radio station WLS, the Chicago Tribune reported. A statement from the church at the time cited "conduct that the Elders believe is contrary and harmful to the best interests of the church" as its reason for firing MacDonald.  
MacDonald has filed a defamation lawsuit against the radio personality who broadcast the recording, Erich "Mancow" Muller, and his employer, Cumulus Media, saying the recording was made secretly and invaded his privacy. The suit says Muller made untrue statements about MacDonald and that the pastor suffered emotional distress as a result, per the Tribune. 
He is asking for $50,000 in damages.  
Harvest Bible Chapel has about 6,000 members who worship at six campuses in the Chicago area. Former branches in Highland Park, Illinois and Naples, Florida that are no longer affiliated with Harvest. The audit shows that someone has challenged the property-tax exemption for one of the properties. 
Harvest is now run by an executive leadership team rather than a single senior pastor, and the church's finance committee now reports directly to the board of elders.