Giving to Religious Groups Dives Over Two Decades, Study Shows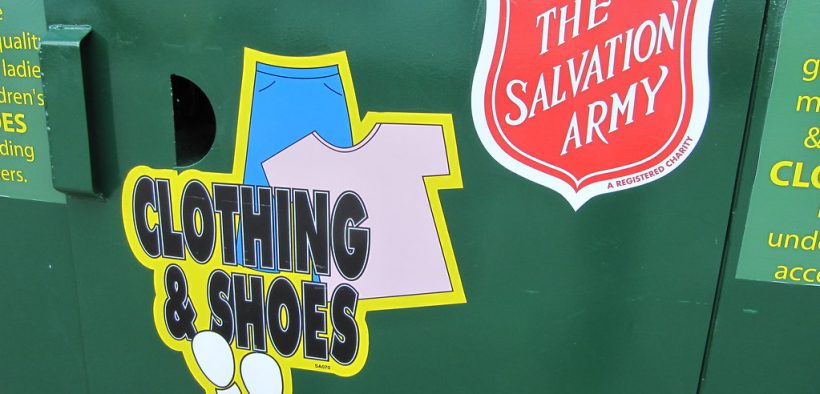 The number of American households that donated to religious causes dropped by nearly 17 percent in less than 20 years, consistent with a decline in giving overall, but the drop-off in giving to faith-based groups occurred at a faster rate than giving to secular organizations.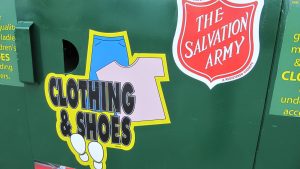 The share of Americans donating to any charity fell from two-thirds in 2000 to less than one-half in 2018, the last year for which data is available, according to the new study by the Indiana University Lilly Family School of Philanthropy, "The Giving Environment: Understanding Pre-Pandemic Trends in Charitable Giving."
Just 49.6% of U.S. households made a charitable contribution at all in 2018 said the report, which is based on research funded by the Bill & Melinda Gates Foundation. In 2000, the number was more than 66 percent.
The data shows that just one-third of the decrease can be directly attributed to personal economic shifts, suggesting that other factors, such as interpersonal trust, empathy, and compassion also came into play.
About 46 percent of U.S. households donated to religious causes between 2000 and 2004, and the number steadily declined to 29 percent in 2018, according to the data. The decline in the share of households giving to secular causes did not begin until later, however, and took longer.
Access to MinistryWatch content is free.  However, we hope you will support our work with your prayers and financial gifts.  To make a donation, click here.
The percentage of those giving to non-religious causes stayed between 55 percent and 57 percent from 2000 to 2008, dropped from 52 percent in 2010 and hit a new low of 42 percent in 2018, the data shows.
The overall decline in giving was consistent across all of the racial and ethnic groups studied. Participation by Hispanic households experienced the largest drop, 18.5 percent, while giving by Black households was down 15.9 percent points (48.7% to 32.8%) and participation by white households decreased 13.3 percent (71.2% to 57.9%).
Giving fell more among younger Americans (age 30 or younger) than older Americans (older than 30).
Una Osili, associate dean for research and international programs at Lilly School, noted that while traditional philanthropic giving has declined, it is important to acknowledge that they may be donating to causes instead by newer means of fundraising such as crowdfunding and impact investing or other traditional ways like in-kind giving and mutual aid.
The study primarily analyzed the latest data from the Lilly Family School of Philanthropy's Philanthropy Panel Study, which follows more than 9,000 households over time and provides comprehensive data on giving trends by U.S. households.
Read the full report here.