Former Adventist Bible Teacher Takes Plea Deal on Sexual Assault of Child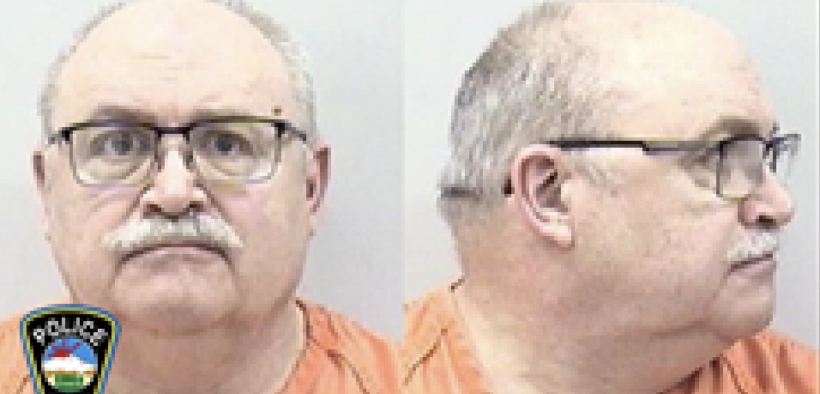 A man who used his position as a Bible teacher at a Colorado Springs church to gain the trust of parents and sexually abuse boys and girls as young as 8 years old pleaded guilty Tuesday to sexually assaulting one child, The Gazette reported.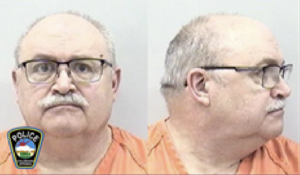 Carlton Ranquist, a 63-year-old former volunteer Bible teacher at Central Seventh-day Adventist Church, admitted guilt to one charge in a plea deal that will lead to the dismissal of eight other charges he faced. He will be sentenced in April and faces a possible sentence of life in prison.
Ranquist admitted engaging in sexual conduct with a girl younger than 15 over the course of several months in 2017, but his crimes allegedly began in 2006.
Police began their investigation of Ranquist in 2021 after responding to a sexual assault call involving a 15-year-old girl. Ranquist moved to Maine, where he was arrested in April 2022, and extradited to Colorado Springs for trial.
Investigators soon discovered more victims in a long trail of abuse dating back 15 years. Ranquist had served as a volunteer Bible study teacher since 2013 at the church, which has 573 members.
A law firm that works on Adventist abuse cases says the denomination has quietly settled hundreds of abuse cases but has been lax on protecting children.
An affidavit filed in 2022 detailed Ranquist's alleged abuse with the 15-year-old girl, having her expose her body as he took nude pictures of her.
Between 2008 and 2010 he abused a male who was 8 years old when the abuse started. The male says he met Ranquist at church and the man quickly became a mentor. The boy was taken to the man's apartment where he was forced to perform sex acts on Ranquist while being filmed by his abuser.
Another girl says she was abused from 2015 to 2017. Ranquist and the girl watched child pornography together before he demanded she perform sex acts on him, as often as five to eight times a month. Some of the abuse was photographed or filmed. He also offered the girl food, money and car rides.
He told his young victims he had engaged in similar acts with other children and teens.
The church does not address the case on its website, but one web page, "A Safe Church," says, "The abuse scandals rocking the church are tragic and unnerving."
"At Central we recognize the urgent need to assure everyone who visits our church for just one time or makes it their home that Central is a secure place, a safe church," it added.
Dumas & Vaughn, an Oregon law firm that has represented abuse victims in lawsuits against Adventist churches, says the denomination has "a long and disappointing history of child sex abuse," and that Adventist Risk Management, the denomination's insurance company, has handled claims of over 500 child sex abuse victims in the U.S. But the church has not publicly disclosed information about these cases. The firm says abuse has occurred "in SDA churches, schools, camps, and programs for teens and children, like Adventurers."
Ranquist is being held at the El Paso County Jail on a $25,000 bond while awaiting his April 11 sentencing hearing.
If anyone has any information or was a victim of Mr. Ranquist, they are asked to call the Colorado Springs Police Department at 719-444-7000.
Main photo: Carlton Ranquist