Ep. 233: John Blanchard, Bryan College, Christian Persecution on the Rise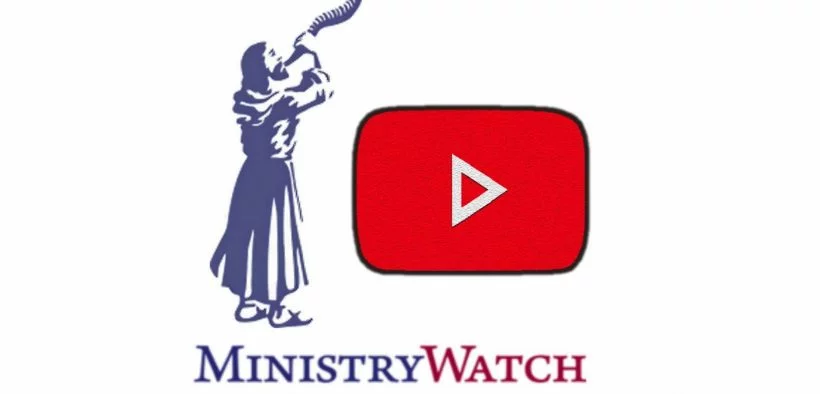 On today's program, Virginia megachurch pastor John Blanchard had sexual solicitation charges against him dropped, but protesters are showing up at his church and even the town's police chief thinks the case was mishandled.  We'll have details.  Also on today's program, Open Doors releases its annual Watch List, which tracks persecution of Christians around the world.  This year's conclusions are bleak.  We'll explain why. We begin today with a lawsuit involving Bryan College that has been dragging on for more than five years.
 In Closing:  I mention fairly constantly here at MinistryWatch the importance of the Form 990.  We use them every day here at MinsitryWatch, and we encourage donors to look at them before they give to a ministry.  In the past we've done a webinar entitled "How To Find and Read A Form 990."  This webinar has proven so popular that we've repeated it three or four times over the past two years.  And we're going to do it again.  It will take place on Feb. 1 at 4 pm ET.  Just check the daily MinistryWatch email for a link to the registration page.  It's absolutely free, but you do need to register to get all the links and details.
Don't forget to rate and leave a comment on your podcast app. Not only do these comments help us know what you're thinking so we can make improvements, but the more ratings and comments we have, your ratings help other people find us.  That's a huge help to us, and it helps us expand our reach.
The producers for today's program are Rich Roszel and Jeff McIntosh.  We get database and other technical support from Stephen DuBarry, Emily Kern, Rod Pitzer, and Casey Sudduth. Writers who contributed to today's program include Jessica Eturralde, Anne Stych, Kim Roberts, Cheryl Mann Bacon, Emily McFarlan Miller, Dale Chamberlain, Adelle M. Banks, Jonathan Howe, Christina Darnell, and Rod Pitzer.
A special thanks to The Christian Chronicle and ChurchLeaders.com for contributing material for this week's podcast.
Until next time, may God bless you.
Podcast: Play in new window | Download
Subscribe: RSS