Food Pantries Need Help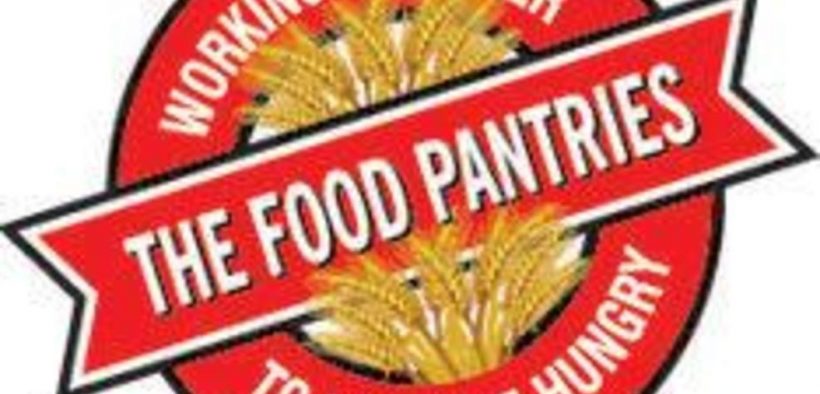 Local food pantries around the country are struggling to meet demand.
As many as one-third of food pantries nationally have closed during the pandemic.  Others have had to radically change the way they do business.  Instead of letting clients come into their facilities and take what they need, they must now prepare more standardized packages of food for curbside pickup.
A recent survey of 200 food banks by the Feeding America network found that more than half had reduced inventory levels.
Take Austin, Tex., as an example.  Derrick Chubbs is CEO of Central Texas Food Bank.  He told WORLD that "about 15 percent of the city's food pantries shut down during the pandemic, though most have reopened with new volunteers and a new game plan."
Chubbs told WORLD that from February to March, new clients increased by 200 percent, while food donations from grocers are down 80 percent.
The Office of Concern Food Pantry at St. Cecilia's Church in Englewood, N.J., has been helping its neighbors for more than 40 years, according to Director Donald Wuertz.
According to NorthJersey.com, "before the onset of COVID-19, the pantry would typically serve about 450 clients per week. Now it is doing its best to serve more than double that: The new average is 1,130 clients each week."
The closure of schools has increased dependence of low-income families on food banks.  Free lunches at school disappeared for millions of children.  However, some non-profits have partnered with schools to turn those buildings into food distribution centers.
In Youngstown, Ohio, for example, Second Harvest Food Bank has created about 40 "pop-up" food pantries, many of them at schools.  Second Harvest plans to open 60 more "pop-up" food banks in Mahoning, Trumbull and Columbiana counties.
According to Al Mueller, of Excellence in Giving, an organization that helps high-capacity givers be wise stewards of their resources, food pantries are a good place to give local philanthropic dollars.  He said they are already active in providing food to the hungry and those with food insecurities.  That means, in part, that they have already torn down a lot of the logistical barriers in the supply chain.  They already have relationships with food manufacturers and distributors to receive food at steeply discounted prices.  They have trained volunteers and staff.
And if you can't give, you can volunteer.
According to the Christian Science Monitor, "Nationwide, as many as 10,800 pantries and meal programs have shut down since the pandemic began.  One reason: not enough volunteers. Many were run by seniors who are now high risk and stay home to avoid the virus. Others have had to close after someone tested positive for COVID-19."