Survey: Donors Continued to Give Despite Pandemic Challenges, and 2021 Could Be a Record Year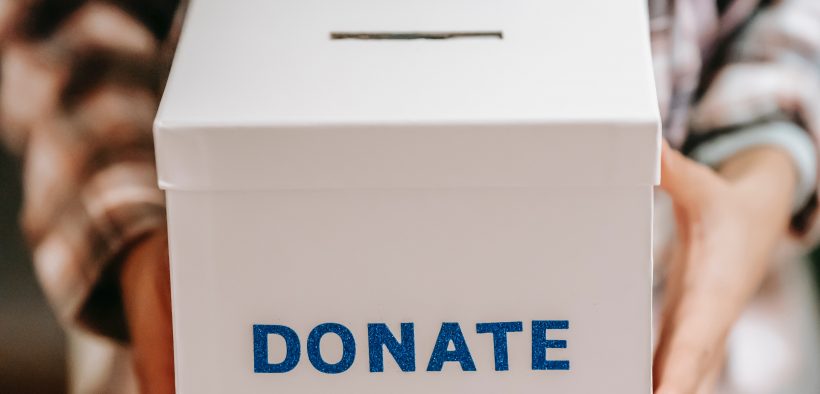 A survey of mostly faith-based charitable donors suggests that American nonprofits could have their best fundraising year ever in 2021 despite the pandemic.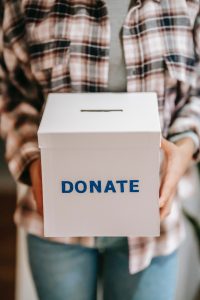 The study by nonprofit consultancy firm DickersonBakker found that nine out of 10 donors expect to give as much, if not more, to charities this year as they did last year.
"Given the accelerated demand for services, many nonprofit leaders have been nervous about how the pandemic might affect charitable giving, which is often the primary way they receive funding to support their work," said Derric Bakker, president of DickersonBakker. "Our comprehensive survey shows that donors are stepping up to meet the increased burden."
Specifically, 59% of donors said they plan to give at the same level in 2021 as they did in 2020 while 31% said they plan to increase their giving "a little" or "substantially," a 20% increase over people who said the same last year.
Only one in ten said they expect to give less this year, with 8% saying they will give "a little less" and only 2% saying they expect to give "substantially less."
The research found that donor perceptions about the economy are an important factor in giving. There was a strong correlation between donors' feeling of financial security and their expected giving in 2021.
Access to MinistryWatch content is free.  However, we hope you will support our work with your prayers and financial gifts.  To make a donation, click here.
Financially secure donors were significantly more likely to say they planned to give more in 2021 (46%) than those whose financial security had not changed (29%) or those who said they feel less financially secure (24%).
Sixty percent of donors said they feel the economy has mostly or fully recovered from the impact of the COVID-19 pandemic, with donors in the South much more likely than those in other regions of the country to say so.
Nine out of 10 people surveyed said they prioritized giving to nonprofits they already supported this year. Major donors who gave to several different nonprofits were most likely to shift their giving, and 29% of donors reported giving less to some organizations so they could give more to those serving higher priority needs during the pandemic.
Most donors (71%) said they're ready now for face-to-face fundraising opportunities, and 85% said they felt they would be by the end of the year, although donors ages 65 to 74 showed more reluctance than their younger peers.
The survey of 1,149 mostly faith-based donors was conducted during June and July.