Ep. 18: Bogus Cancer Cures Target Christians, and Ministries Respond to George Floyd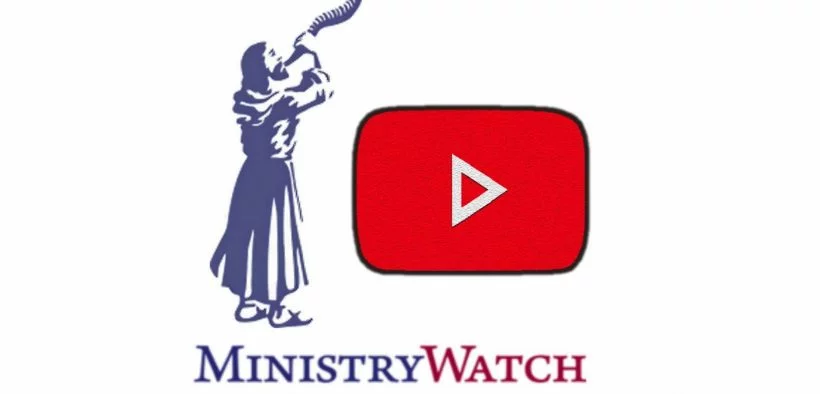 On today's program, the death of Ravi Zacharias due to cancer has caused some Christians to start promoting alternative therapies. We examine both their claims and their effectiveness. We also look at how the COVID-19 pandemic has affected the nation's food banks.  Plus: new rules that will impact the nation's non-profits.
But first, the death of George Floyd. His death at the hands of Minneapolis police has prompted outrage around the country, but also a strong response from the nation's churches and Christian ministries.
If you'd like to read more about ANY of the stories we discussed on today's program, just go to www.MinistryWatch.com and you'll find them right on the front page.
If you'd like to dig into the MinistryWatch archives of hundreds of articles and other great resources, use the search engine – also on the front page – to find what you're looking for.
Also, thanks to those of you who made a recent gift to MinistryWatch. Your gift is an encouragement to us and it allows us to continue our vital work to bring transparency, accountability, and CREDIBILITY to the Christian ministry marketplace. If you'd like to support our work, just go to www.MinistryWatch.com/donate
If you are one of our new listeners, welcome!  If you like what you've heard, I hope you'll be with us each and every week, and I hope you'll tell a friend. And don't forget to rate us using your podcast app. It's absolutely free, doesn't take but a few seconds, and it really helps us a lot.
Each week, Warren Smith and Natasha Smith bring you news about Christian ministries, as well as the latest in charity and philanthropy, all designed to help us become better stewards of the resources God has entrusted to us.
The producers for today's program are Rich Roszel and Steve Gandy. We get database and other technical support from Cathy Goddard, Stephen DuBarry, and Casey Sudduth. Writers who contributed to today's program include Steve Rabey, Christina Darnell, Adelle Banks, and Warren Smith. Thanks to our friends at The Nonprofit Times for contributing material to this week's program.
May God bless you.
Podcast: Play in new window | Download
Subscribe: RSS