Fatal Church Shooting in Alabama Takes the Lives of Three Members; Gunman Stopped by Churchgoer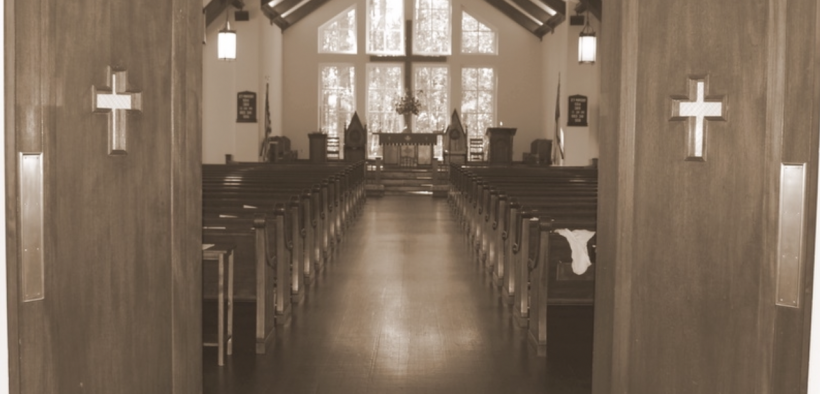 Editor's Note:  This article has been updated.
Tragedy in the form of a church shooting struck St. Stephens Episcopal Church in Vestavia Hills, Alabama, on Thursday (June 16) night after a gunman opened fire, killing three church members.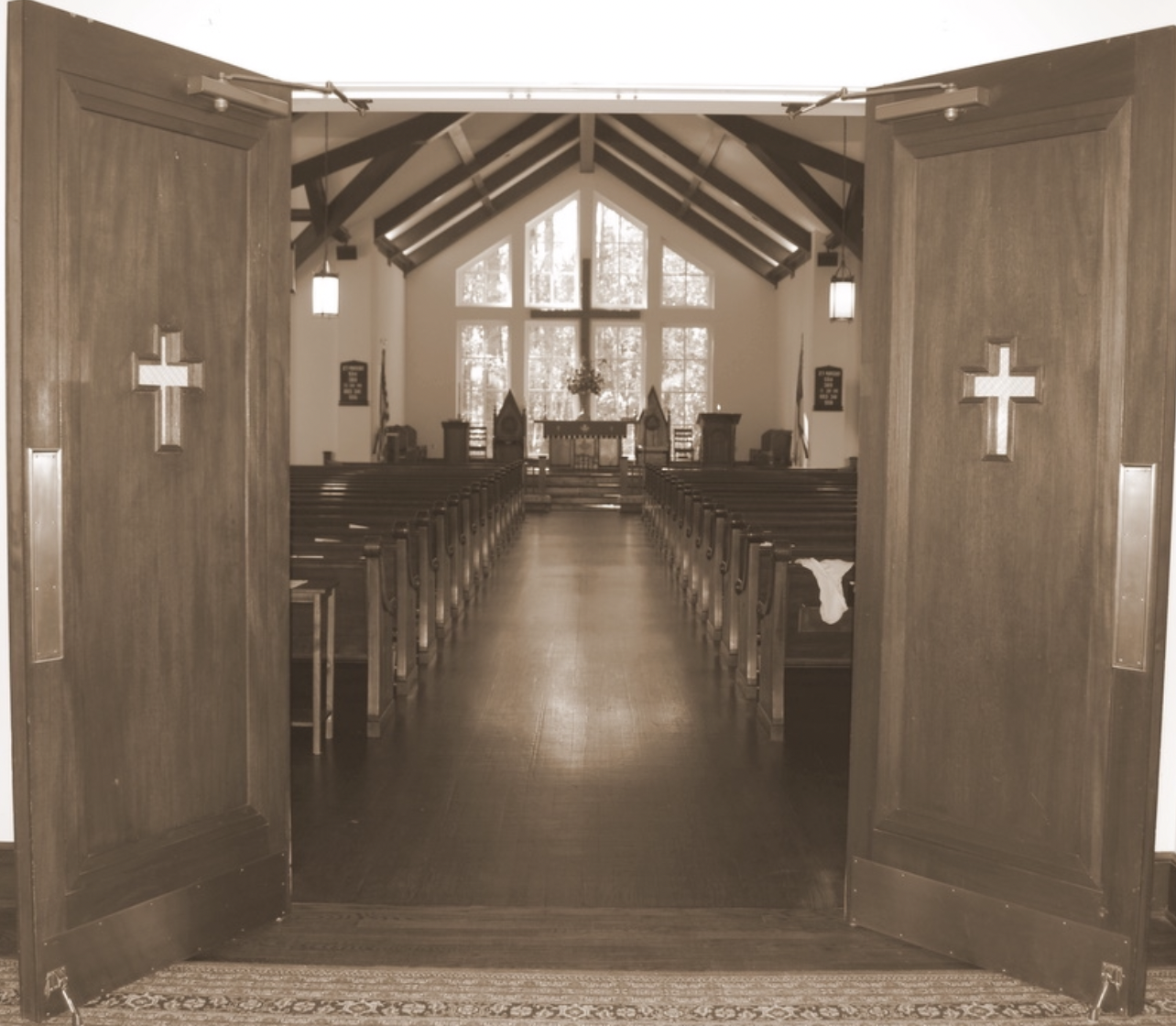 The church was hosting a potluck dinner when the shooting took place in a suburb of Birmingham. Vestavia Hills Police Department stated that at 6:22 pm they were informed of an active shooter at the church. Captain Shane Ware said a lone suspect, who is in police custody, entered the church and began shooting. "Three people were shot. Two people are deceased. One person is being treated for an unknown injury at a local hospital," Ware said.  (Update:  The third victim ultimately died.)
The department is praying for all who are involved, said Ware. "The Vestavia Hills Police Department would like to express our prayers for the families of the victims of this tragic event and for everyone in our community and greater community that is affected by this tragedy."
The shooter, a 71-year-old white male, occasionally attended the church. According to police he pulled out his concealed handgun and started shooting, killing 84-year-old Walter Rainey (white male) and 75-year-old Sarah Yeager (white female). The shooter also injured an 84-year-old white female who is still in the hospital.
Police said a person attending the church event heroically restrained the gunman and held him down until the authorities arrived.
During a press conference held on Friday morning, Ware said, "The person that subdued the suspect in my opinion is a hero," and that this hero's actions were "extremely critical in saving lives."
Access to MinistryWatch content is free.  However, we hope you will support our work with your prayers and financial gifts.  To make a donation, click here.
A statement released by the Vestavia Hills Police Department said the gunman will remain in jail at the Vestavia Hills Police Department until warrants for "Capital Murder are issued by the Jefferson County District Attorney's Office later today."
St. Stephens Episcopal Church's Pastor out of the Country
St. Stephens Episcopal Church's Rector Rev. John Burruss is currently out of the country on a church pilgrimage with other members in Athens, Greece.
Burruss posted a short video on the church's Facebook page thanking people for their love and support in the midst of what has taken place. The pastor said he is working to get home, adding, "In the coming days, in the coming hours, we'll have announcements about updates of ways to pray and to gather—that is what we do as people of faith: We come together in the midst of life and death."
An emotional Burruss said that when he doesn't have the words to say, he often turns to the comfort of the Book of Common Prayer. Burruss then prayed, "Oh, mighty God we entrust all who are dear to us to your fear never failing care and love. For this life and for the life to come, knowing that you're doing to them better things that we could desire or pray for Jesus Christ our Lord."
"I ask for your continued prayers and your support," Burruss concluded. "Together we will hold each other in the tender love of our Savior Jesus Christ. Amen."
Burruss also released a statement the night of the church shooting, expressing he can't "begin to fathom how painful this is for our entire church, and the larger community."
"We gather because we know that love is the most powerful force in this world, and tonight, and in the days, months, and years that come, will hold onto that truth to know that Christ's love will always shine," Burruss said.
The church's Rev. Katherine Harper has been organizing prayer vigils and gatherings, which are being held at another nearby church.
Alabama Governor Releases Statement
Alabama's Governor Kay Ivey released a statement, saying, "As we are learning about the shocking and tragic loss of a life at St. Stephen's Episcopal Church in Vestavia, we want to offer our prayers for the victim's family, the injured and the entire church community. I am glad to hear the shooter is in custody."
"This should never happen," Ivey said. "In a church, in a store, in the city or anywhere. We continue to closely monitor the situation."
This article was originally published by Church Leaders. It is reprinted with permission.