Ep. 264: Donor Confidence Is Slipping:  A Conversation With Rick Dunham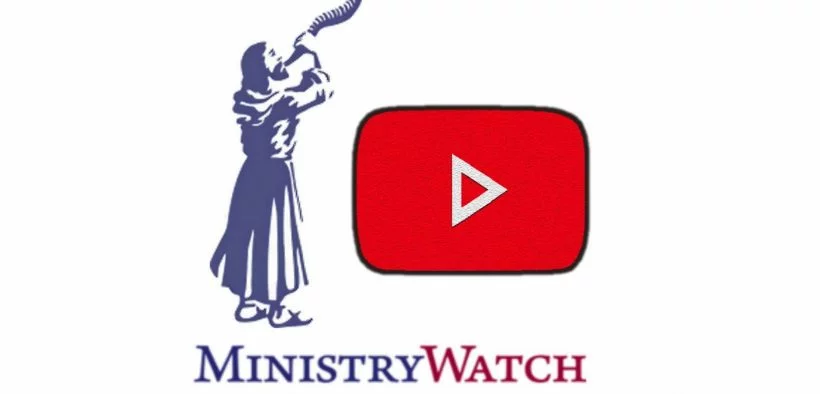 Donors are pulling back on their giving. The reasons for this pullback seem to be varied. There's a crisis in confidence in institutions. In some cases, the personal circumstances of the donors themselves have deteriorated. Some are nervous about the economy.
A new study by the fundraising, marketing, and communications company Dunham and Company has attempted to quantify these factors and more. I found the study fascinating, and I wanted to have Rick Dunham on the podcast to discuss.
Rick is the founder of Dunham and Company, and he's one of the true gurus in the Christian fundraising world. He has an undergraduate degree from Biola University, and a master's in theology from Dallas Theological Seminary. The company currently serves nearly 100 clients in the United States, Canada, United Kingdom, Australia, and New Zealand. He is also on the board of The Giving Institute and is a past board chair of The Giving USA Foundation, which also publishes widely respected research on charity and philanthropy.
I wanted to have Rick on the program to discuss the new study his firm did in conjunction with Campbell Rinker, a research and survey company.  That study, Donor Confidence 2023, is available from the Dunham and Company website, and you can find the study here.
The producers for today's program are Rich Roszel and Jeff McIntosh.  We get database, editorial, and technical support from Stephen DuBarry, Emily Kern, Kim Roberts, and Casey Sudduth.
Until next time, may God bless you.
Podcast: Play in new window | Download
Subscribe: RSS