Ep. 153: A Conversation with Andrew Case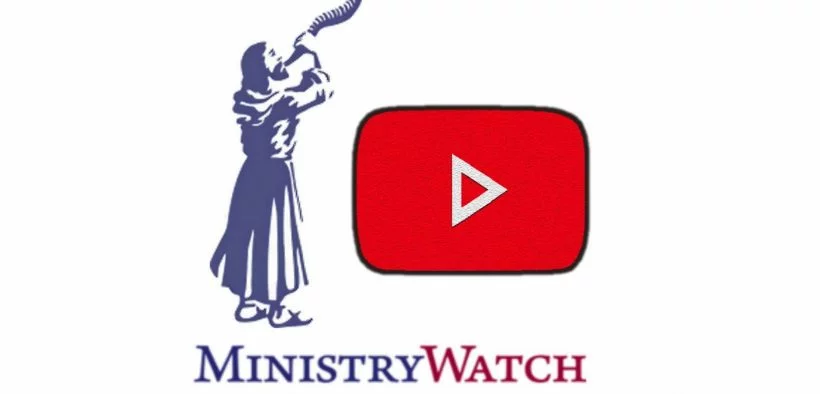 These mid-week "Extra" episodes are a chance for us to go deep with a particular topic, and today we look again at the world of Bible translation with Andrew Case.  Today, specifically, we look at how open sourcing of Bible translation materials have the potential to revolutionize the Bible translation industry.
Before we begin, though, a bit of context.  Many Christians do not know that many of the Bible translations in the world today are copyrighted.  Many of the foundational Bible translation tools are also copyrighted.  These copyrights often have a stifling effect on new Bible translations getting produced.
But there is a growing movement to "open source" Bible translations and Bible translation tools and study guides.  For example, Biblica, formerly known as the International Bible Society and the owner of the New International Version of the Bible, has taken steps to make some of its material available for free, to all.
The secular world has been moving in this direction for years.  Creative Commons, for example, is used by both creators and users of creative material.  But the Christian world has been slow to embrace open sourcing.
An advocate for open sourcing is my guest today.  Andrew Case is a Bible translation consultant and the host of the Working For The Word podcast, a podcast I have found enormously valuable as I have attempted to sort out some of the issues related to Bible translation.  If you love the Bible, even if you don't know much about Bible translation, I recommend this podcast to you.
Andrew has a master of divinity degree from the Southern Baptist Theological Seminary.  He and his wife Bethany live in Mexico, where he continues his translation work, and where he was when we had this conversation.  To find out more about his work, you can find his podcast, Working For The Word, on iTunes or wherever you get your podcasts.  Or you can hit his website, HisMagnificance.com, where you'll find all kinds of cool stuff Andrew has created, including kids books, music, and a lot more.
The producers for today's program are Rich Roszel and Ben Warwick . We get database and other technical support from Cathy Goddard, Stephen DuBarry, and Casey Sudduth.  I'm Warren Smith, and – until next time – May God bless you.
Podcast: Play in new window | Download
Subscribe: RSS