Ep. 247: Arizona Christian University, Jerry Falwell Jr., "Our Daily Bread," and Much More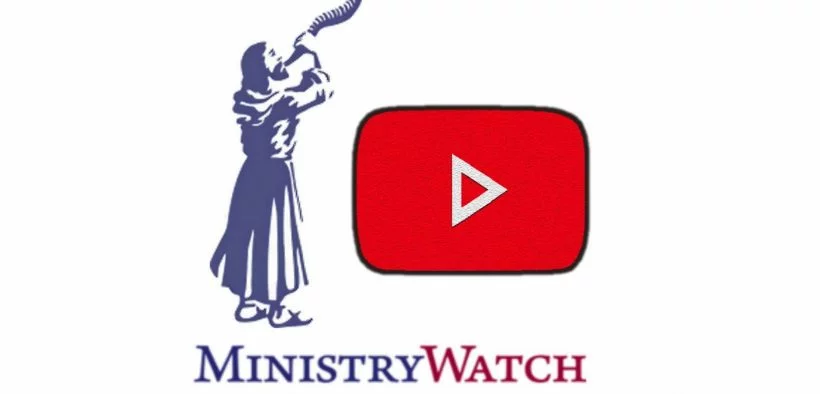 On today's program, Arizona Christian University's student teachers are no longer welcome in the local public school system, and the college is fighting back.  We'll have details.
A Ponzi scheme that targeted Christians defrauded investors of more than $80-million.  One of the perpetrators of the fraud cooperated with authorities and got off with a slap on the wrist.  We ask why?
The ministry behind the popular devotional magazine "Our Daily Bread" was the victim of a data breach.  Some donors are complaining that they weren't notified in a timely manner.  We'll have more later in the program.
We begin today with news that Jerry Falwell Jr. has sued Liberty University. Jerry Falwell Jr. claims his former employer has withheld $8.5 million in retirement benefits that were previously promised to him.
 FINAL THOUGHTS:  I want our listeners to know that if they give to MinistryWatch during the month of March, they'll receive a copy of my book "Faith Based Fraud: Learning From the Great Religious Scandals of our Time."
We've offered this book in the past, but it's been more than a year since the last time we offered it, and we have literally tens of thousands of new people on our email list, so we're making it available again.
It's our thank you gift for a donation of any size to MinistryWatch this month.  Just go to the MinistryWatch website and hit the donate button at the top of the page.
The producers for today's program are Rich Roszel and Jeff McIntosh.  We get database and other technical support from Stephen DuBarry, Emily Kern, Rod Pitzer, and Casey Sudduth. Writers who contributed to today's program include Dale Chamberlain, Kim Roberts, Anne Stych, Steve Rabey, Kathryn Post, Christina Darnell, Rod Pitzer, Emily McFarlan Miller—and you, Warren.
Special thanks to ChurchLeaders.com for contributing material for this week's podcast.
Until next time, may God bless you.
Podcast: Play in new window | Download
Subscribe: RSS