Child Evangelism Fellowship of Rhode Island Sues School District for Religious Discrimination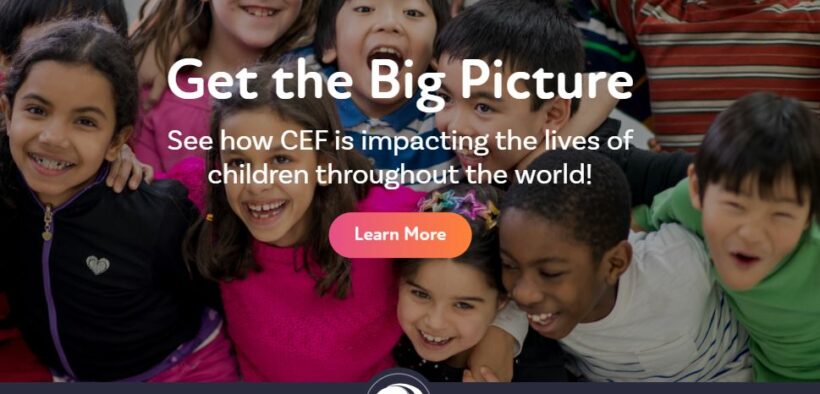 Child Evangelism Fellowship (CEF) of Rhode Island is suing Providence Public School District and its superintendent for discrimination because of its religious message.
One of CEF's primary ministries is an outreach called "Good News Clubs." Their aim is to bring the Gospel to children in an environment where they are comfortable.
CEF Rhode Island claims it has been trying to host after-school Good News Clubs at Providence public schools for two years but has not received approval.
The federal lawsuit filed last week before U.S. District Judge Mary S. McElroy asks for a declaration that the district's policies are unconstitutional and for an injunction requiring the district to accommodate the clubs. It claims Providence Public School District is violating the First Amendment free speech and free exercise protections and the Equal Protection Clause of the Fourteenth Amendment.
CEF is represented by the public interest law firm Liberty Counsel, which specializes in religious liberty cases.
In its federal complaint, CEF says "Good News Clubs are afterschool enrichment programs providing religious and other teaching and activities to encourage learning, spiritual growth, and service to others, as well as social, emotional, character, and leadership development."
Access to MinistryWatch content is free.  However, we hope you will support our work with your prayers and financial gifts.  To make a donation, click here.
Currently, more than 4,800 Good News Clubs are held in public elementary and middle schools across the United States, including several in Rhode Island school districts. The programs are offered free of charge.
Providence Public School District granted permission to a Good News Club in 2019, but during the COVID-19 pandemic the group's meetings were halted. CEF has sent repeated requests and demand letters to the district seeking approval of the Good News Club meetings at the elementary school, but to date has not received approval.
According to CEF's court documents, the elementary school principal Brent Kernen wants the Good News Club approved.
Other groups such as Boys and Girls Clubs, Boy Scouts, and Girl Scouts are allowed to meet at the district's campuses, according to court filings.
CEF is similarly situated to these groups, the court documents assert, because they all provide activities and teaching that promote life skills and build character.
"The increasingly burdensome requirements the District has imposed on CEF Rhode Island as conditions to access for its Good News Clubs are discriminatory and pretextual disguises for the District's hostility towards CEF Rhode Island's Christian identity, message, and viewpoint," CEF wrote in its lawsuit.
Following a December 2021 CEF demand for equal access to facilities, the district halted all afterschool programs.
Providence Public School District has not yet filed an answer to the lawsuit.
CEF has one star and an "A" transparency grade in the MinistryWatch database, and a donor confidence score of 86.