Double Digit Dips at Private, Community Foundations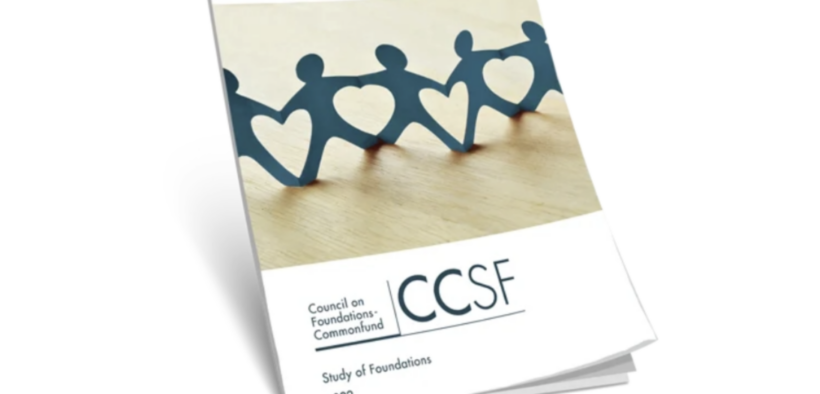 Investment returns at private foundations dropped by 12% last year, a sharp turnaround from the 16.3% gains they realized in 2021.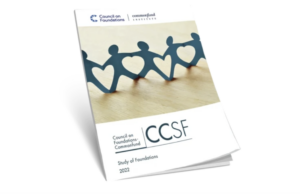 Community foundations—those supported by the public, including a mélange of corporations, families, individuals and other organizations—had investment return declines of 13.3% in 2022, compared with gains of 14.8% a year earlier, according to new data.
The declines brought the 10-year average returns down to 7.3% for private foundations, compared with 9.7% for the 10 years ending in 2021. Community foundations saw their 10-year average returns drop from 9.2% two years ago to 6.4%.
The year-over-year declines represent the largest drop-offs among both types of foundations since 2008, according to a statement from Commonfund and the Council on Foundations, the two organizations that generated the 2022 Council on Foundations–Commonfund Study of Investment of Endowments for Private and Community Foundations (CCSF).
"We are always concerned when we see returns—long or short term—decline," Kathleen P. Enright, president and CEO of the Council on Foundations, and George Suttles, executive director of Commonfund Institute, said in a joint statement. "Fortunately, financial markets have generally produced good returns in recent years, so we are hopeful that 2022 will prove to be an anomaly and not a trend. Strong year-to-date results in 2023 give credence to our optimism."
The two further noted that 10-year returns were still above the 5% level seen a few years ago. They characterized that rate of return as "not sufficient to fund grant-making, meet operating expenses and keep up with inflation."
Access to MinistryWatch content is free.  However, we hope you will support our work with your prayers and financial gifts.  To make a donation, click here.
The pain from 2022's performance was not felt equally across all foundations. Those with assets in excess of $500 million took the softest hit, with those returns falling only 9.1%. Similarly sized community foundations had average return dropping 12%—in line with most other sizes and types of nonprofits, which also saw drops of around 12%. Community foundations with assets under $101 million fared the worst: collectively, they reported an average decline of 14%.
There was some good news, at least for nonprofits. Last year, foundations made a greater number of distributions than in the previous year, with 19% of private and 10% of community foundations spending more, according to data in the report. The study is based on results from 171 participating private foundations and 106 participating community foundations.
That good news was offset by declines in gifts and donations, especially to community foundations. Nearly two-thirds (63%) of community foundations indicated giving had declined, primarily due to drops in values of stocks and bonds. Another 29% reported increases while 7% indicated there had been no change.
Both types of foundations are slowing their enthusiasm for including responsible investing in their investment policy statements. During 2022, 28% of private foundations and 26% of community foundations either required or permitted substantial consideration of environmental, social and governance (ESG) considerations in their investment planning. Both of these percentages represent increases from 2021, when 23% of private foundations and 24% of community foundations did so, but only 10% of private foundations and 34% of community foundations indicated they would consider adding ESG guidelines in the future.
Asset allocation among both types of foundations remained consistent with previous years' levels. In 2022, private foundations put 23% of their assets in U.S. equities, 9% into fixed income assets, 13% into non-U.S. equities, 51% into alternative strategies (including private equity, venture capital, hedge funds, derivatives and other options) and 4% into short-term securities/cash/other. Community foundations divided their assets among U.S. equities (34%), fixed income assets (16%), non-U.S. equities (19%), alternative strategies (27%) and short-term securities/cash/other.
This article was originally published by The NonProfit Times.