Crooks Increasingly Impersonate Clergy in Impostor Scams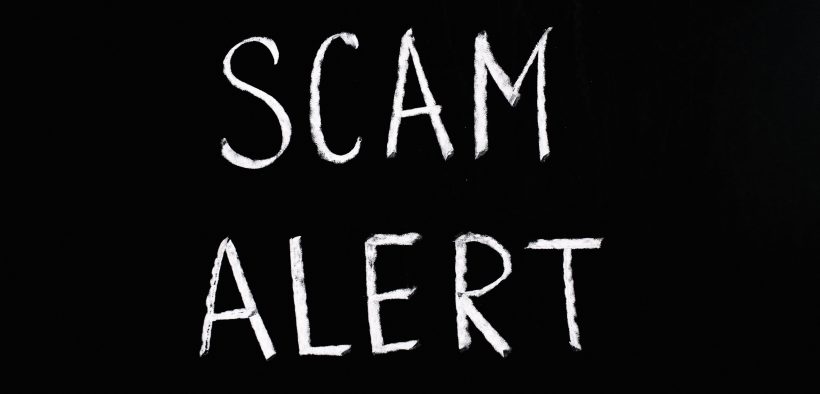 Last year, people pretending to be pastors, relatives, lovers, computer repairmen, or government employees scammed Americans out of nearly $1.2 billion, triggering half a million complaints to the Federal Trade Commission.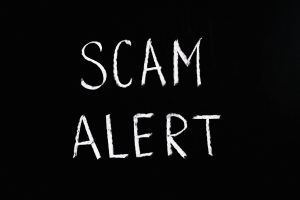 Now, AARP's Fraud Watch Network has issued a warning about how people impersonating clergy are "preying on the prayerful" in growing numbers. Clergy scams have emerged as a "growing nuisance during the pandemic," as many churches canceled in-person services and went online.
The crooks are ecumenical in their approach. Scammers have posed as pastors, preachers, rectors, priests, bishops, rabbis, and Muslim imams.
A man in Hawaii said he had been scammed by a man posing as a Buddhist priest, who got him to donate $500 in Apple cards for a supposed emergency.
A widow in Mississippi sent $500 and Amazon cards to a man who emailed her pretending to be her pastor.
Access to MinistryWatch content is free.  However, we hope you will support our work with your prayers and financial gifts.  To make a donation, click here.
A woman in Florida bought $10,500 in gift cards for a man she thought was her pastor.
AARP says clergy impostor scams often follow these five steps:
1. The bad actors hijack the identity of a religious leader or, say, an administrative staffer at a house of worship.
2. They text or email congregants with a sob story: A cancer patient is hurting for cash. A man was tossed out of work. A family's home has flooded after the pipes burst.
3. There's always an excuse as to why the religious leaders can't help at that moment. That they are unavailable is often the rationale for seeking outside help.
4. If, as instructed, the victim of the scam buys gift cards, the cards' serial numbers and PINs are handed over to the impostor through a call or digital photo.
5. The criminals disappear, leaving their victims reeling.
AARP's AARP's Fraud Watch Network offers a toll-free helpline (877-908-3360), for people who want to report scams. A spokesman said the helpline used to get one or two calls a month, but since the pandemic it has received five or six reports every week.
Texas Attorney General Ken Paxton warned in 2019 that many scammers were using information readily available on church websites and in online bulletins. In other cases, computers operated by churches or ministries have been hacked.
"This is a dirty trick criminals are using to make a quick buck at the expense of people of faith," said Paxton, after members of many Texas churches were scammed.