Colorado Megachurch Pastor Sues Former Staff and Members for Defamation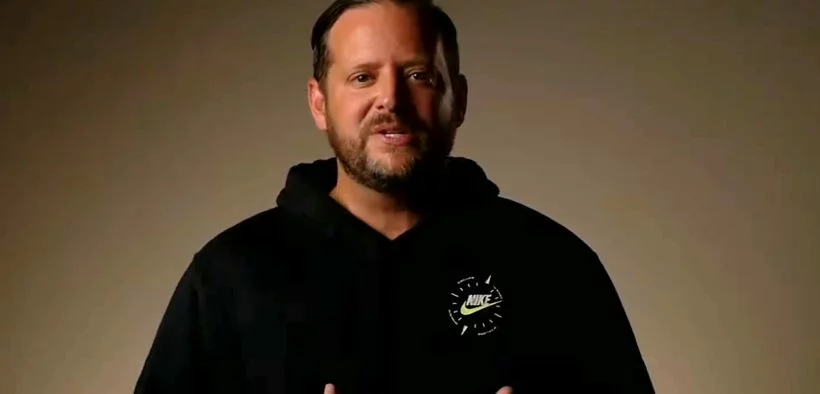 A Colorado megachurch pastor has filed suit against former church staff and members for defamation, slander, libel, and conspiracy.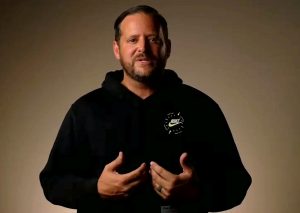 Jonathan Wiggins, the lead pastor of Rez.Church located in Loveland, Colorado, and affiliated with the Association of Related Churches (ARC), alleges in his amended complaint, filed in March in the Larimer County District Court, that defendants' statements hurt his personal and professional reputation.
The narrative contained in the court documents begins in 2019 when Wiggins said he sought treatment at various facilities for childhood trauma. He admits the treatment would have included use of psilocybin, also commonly called "magic mushrooms." Psilocybin has been decriminalized in Denver, but is still illegal in most of the rest of the state.
Wiggins communicated with his assistant pastor and friend—believed to be Sethry Connor—his desire to try self-treatment with the drug since he couldn't afford any of the treatment facilities. 
According to the complaint, Defendant Christine Connor was experiencing difficulties in her marriage to Sethry Connor. In the midst of these difficulties, the complaint alleges that in February 2020 she began using text messages taken out of context to accuse Wiggins and her husband of inappropriate homosexual behavior and illegal drug use.
All parties met together and worked toward reconciliation and believed they had achieved such in March/April of 2020. During the course of the meetings, according to the court documents, Defendant Connor expressed "her regret over the manner in which she brought up her concerns over the contents of stolen text messages." 
At that time, the complaint states all parties agreed to delete text messages and emails related to the accusations.
Access to MinistryWatch content is free.  However, we hope you will support our work with your prayers and financial gifts.  To make a donation, click here.
Almost a year later, in January 2021, Wiggins says the accusations arose again and this time Connor involved more persons who are also named as defendants in the suit. The complaint alleges many of the accusations were made publicly at events like a women's retreat and on social media.
On June 16, 2021, the complaint claims a letter was sent by Nathan Reynolds to a leader in ARC accusing Wiggins of "inappropriate homosexual and adulterous relationship with another pastor on staff."
Wiggins states that on July 5, 2021, he "was compelled to issue a public statement via video" explaining and responding to the defamatory statements made against him to try to rehabilitate his diminished reputation as pastor of Rez.Church.
The leadership at the church sent an email on July 6 to the entire congregation addressing the allegations and stating they found "no moral, financial, or doctrinal failure and therefore, no disciplinary action is required."
Wiggins issued a cease-and-desist letter to the defendants demanding they retract all defamatory statements against him. Only Reynolds, who had sent the letter to ARC, responded with a retraction. He is not a named defendant in the suit.
Wiggins is still the lead pastor of Rez.Church.