Church Hires GRACE to Investigate Allegations of Sexual Abuse by Musician Chris Rice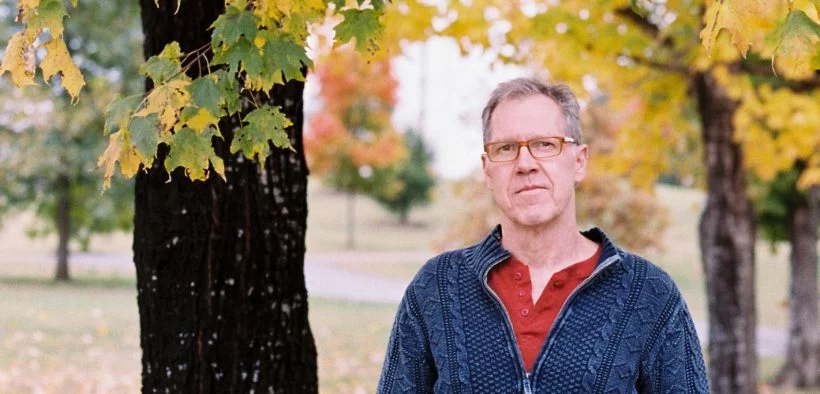 A church in Lexington, Ky., has hired GRACE (Godly Response to Abuse in the Christian Environment) to investigate allegations of sexual abuse by Dove Award-winning singer/songwriter Chris Rice.
Tates Creek Presbyterian Church Senior Pastor Robert Cunningham released a statement Thursday (Oct. 15) announcing the investigation.
Cunningham said they are "deeply heartbroken" to inform the public of the allegations, "but we are committed to our promise to address them with the severity they deserve."
The church had hired Chris Rice, whose songs include "Untitled Hymn (Come to Jesus)" and "Deep Enough to Dream," to lead worship on multiple occasions for youth and college retreats between the years of 1995 and 2003. "Through his involvement in our ministry, Mr. Rice developed close relationships with multiple students," Cunningham said.
"Last week, one of those male students called to inform me of allegations that Mr. Rice had sexually assaulted him on multiple occasions," the statement continued. "While these remain allegations at this point, we are treating them as credible because of the source of the allegations and corroborating evidence we have discovered."
Cunningham said he informed the police and called the church elders together, where they unanimously voted to contract GRACE to conduct an independent investigation. The church had previously worked with GRACE to investigate allegations against a former church youth minister.
"We are determined to uncover the extent of the alleged abuse, along with any way our church and the leadership at that time may have been complicit," Cunningham said.
The investigation will be limited to TCPCA, although Cunningham urged other churches who have worked with Rice to conduct their own. Cunningham said as far as he knows, no other staff or church officers of TCPCA were aware of the alleged abuse.
So far, only one victim has come forward with accusations. Cunningham urged other victims to email him or to contact GRACE, who will provide an anonymous way for survivors to share their stories. "I assure you that you will find a safe, loving, and confidential place to share your story," Cunningham said.
Songs from Rice's 2006 album, "Peace Like a River: The Hymns Project," have been streamed more than 70 million times, according to a press release for the project.
Rice moved to Nashville in the 1980s and wrote songs for Christian artists, including Michael W. Smith and Amy Grant, before signing a record deal with Smith's Rocketown label in 1996, according to a profile in Billboard magazine. He was named male vocalist of the year at the 1999 Dove Awards, run by the Gospel Music Association.
He later had success with the adult contemporary hits "Lemonade" and "When Did You Fall (In Love With Me)." In recent years, Rice has stepped away from music to focus on painting.
Religion News Service contributed to this report.