Christian Ministries File Challenge to Virginia Values Act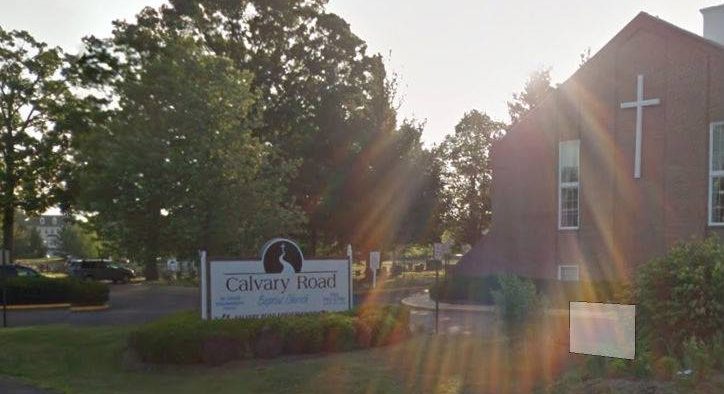 Conservative Christian nonprofit Alliance Defending Freedom (ADF) is mounting a legal challenge to the Virginia Values Act, which purports to provide discrimination protection for the LGBTQ community.  ADF claims the Virginia Values Act forces ministries to abandon their core convictions regarding homosexuality or face hefty fines.
ADF is representing plaintiffs in two legal actions against the legislation, which was enacted in July to protect the LGBTQ community against discrimination in housing, employment, public spaces and credit applications.
"This legislation sends a strong, clear message—Virginia is a place where all people are welcome to live, work, visit, and raise a family," Virginia Gov. Ralph Northam said about the legislation. "We are building an inclusive Commonwealth where there is opportunity for everyone, and everyone is treated fairly."
But ADF claims the Act compels churches, religious schools, and Christian ministries to hire employees who do not share their stated beliefs on marriage, sexuality and gender identity, while a companion law requires ministries to offer health plans that cover medical services such as gender-reassignment surgeries that are against their beliefs and prohibits them from offering gender-specific classes and sports.
In Calvary Road Baptist Church v. Herring, filed  in the Virginia Circuit Court for the County of Loudoun, ADF attorneys claim the law strips faith-based organizations of their right to hire employees according to their mission and core beliefs, which in the case of Calvary Road Baptist includes the belief that marriage is between one man and one woman and that God created humanity as immutably male and female.
Updegrove v. Herring, filed in the U.S. District Court for the Eastern District of Virginia, claims the Act deprives Virginia photographer Bob Updegrove of his right to create art consistent with his convictions, including his belief that marriage is between one man and one woman.
"Artists shouldn't be censored, fined, or forced out of business simply for disagreeing with the government's preferred views," ADF said in a case summary.
"The Constitution and the Supreme Court have made clear—as recently as two years ago in Masterpiece Cakeshop—that the government cannot treat some people worse than others based on religion. It's clear that's what is happening here," ADF said, referring to the Supreme Court's ruling that a cake baker should not be required to make a cake for a gay wedding because it conflicted with his beliefs.
The summary compared the law's requirements to "punishing an LGBT filmmaker for not creating a film against same-sex marriage for a church or a pro-choice graphic designer for not creating art for a pro-life organization."