Calvary Chapel in San Jose Fined for COVID-19 Mask Violations

The church has been fighting the county's fines since 2020, but has been ordered to pay $1.2 million.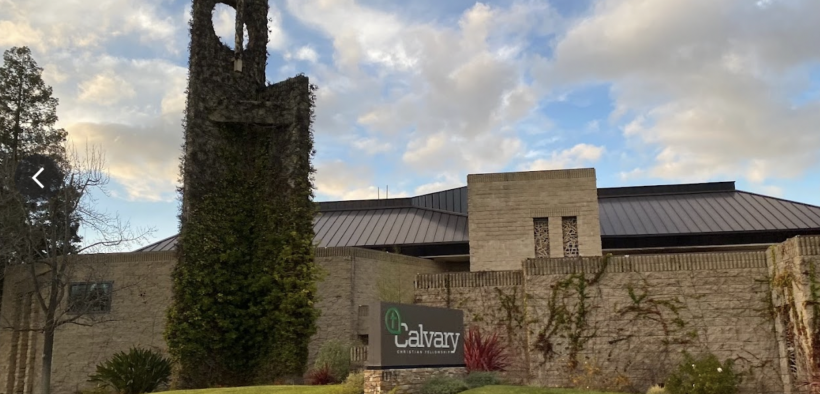 Calvary Chapel in San Jose has been fined $1.2 million for violating California's COVID-19 mask rules from November 2020 to June 2021.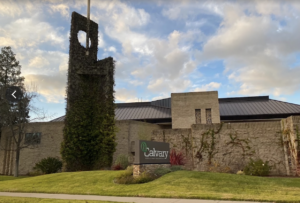 The church plans to appeal the judgment. It is represented by Mariah Gondeiro of Advocates for Faith and Freedom. According to the group, the county was seeking to collect $2.87 million in fines from Calvary Chapel.
On April 7, California Superior Court Judge Evette Pennypacker imposed the fines, writing "It should appear clear to all — regardless of religious affiliation — that wearing a mask while worshiping one's god [sic] and communing with other congregants is a simple, unobtrusive, giving way to protect others while still exercising your right to religious freedom."
California ended its last mask mandate on April 3 for those in "high-risk settings," such as health care facilities, jails, and emergency homeless shelters.
A recent meta-study published by Cochrane Library claims that surgical masks make "little to no difference" in the spread of COVID-19.
In November 2020, Santa Clara County secured a restraining order against Calvary Chapel in San Jose requiring it to limit its gatherings to 100 people and to submit a social distancing protocol plan.
However, the restraining order was later rescinded and Peter Kirwan, the same judge who had initially issued the restraining order, overturned $300,000 in fines imposed on the church by the county because the restrictions on church worship services were greater than those imposed on secular activities.
Access to MinistryWatch content is free.  However, we hope you will support our work with your prayers and financial gifts.  To make a donation, click here.
The county continued to pursue the church for violating mask orders, resulting in the fines of $1.2 million.
Calvary Chapel also sued Santa Clara County in federal court, alleging it had instituted unconstitutional restrictions on the church. That case was dismissed in March, but will be appealed.
The Pacific Justice Institute represented five other California churches who were closed by Santa Clara County for violating its COVID-19 restrictions.
Eventually, the case made its way to the U.S. Supreme Court, who ruled 6-3 that the churches could hold worship services. It also resulted in a six-figure settlement for the churches.
In Los Angeles County, Grace Community Church, led by John MacArthur, also received a settlement of $400,000 from the state over its ban of indoor worship services, a rule that Grace Community Church violated. The church was represented by the Thomas More Society.
Main photo: Calvary Chapel San Jose / Google Earth / Photo by B.W.