Beyond the "Billy Graham Rule"

Accusations against Baptist leader Paul Pressler highlight the difficulties of addressing the abuse of men in the church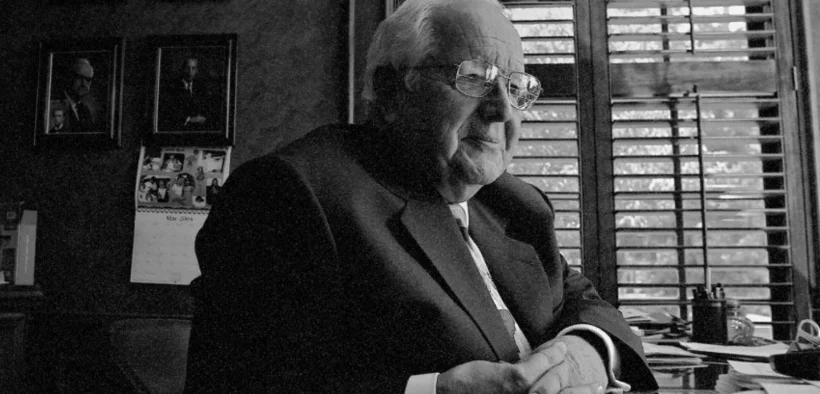 Editor's Note:  This article originally appeared in WORLD Magazine.  A portion of it is reprinted here with the permission of the publisher.  To read the entire article, click here. This article was written by Mary Jackson and Lynde Langdon.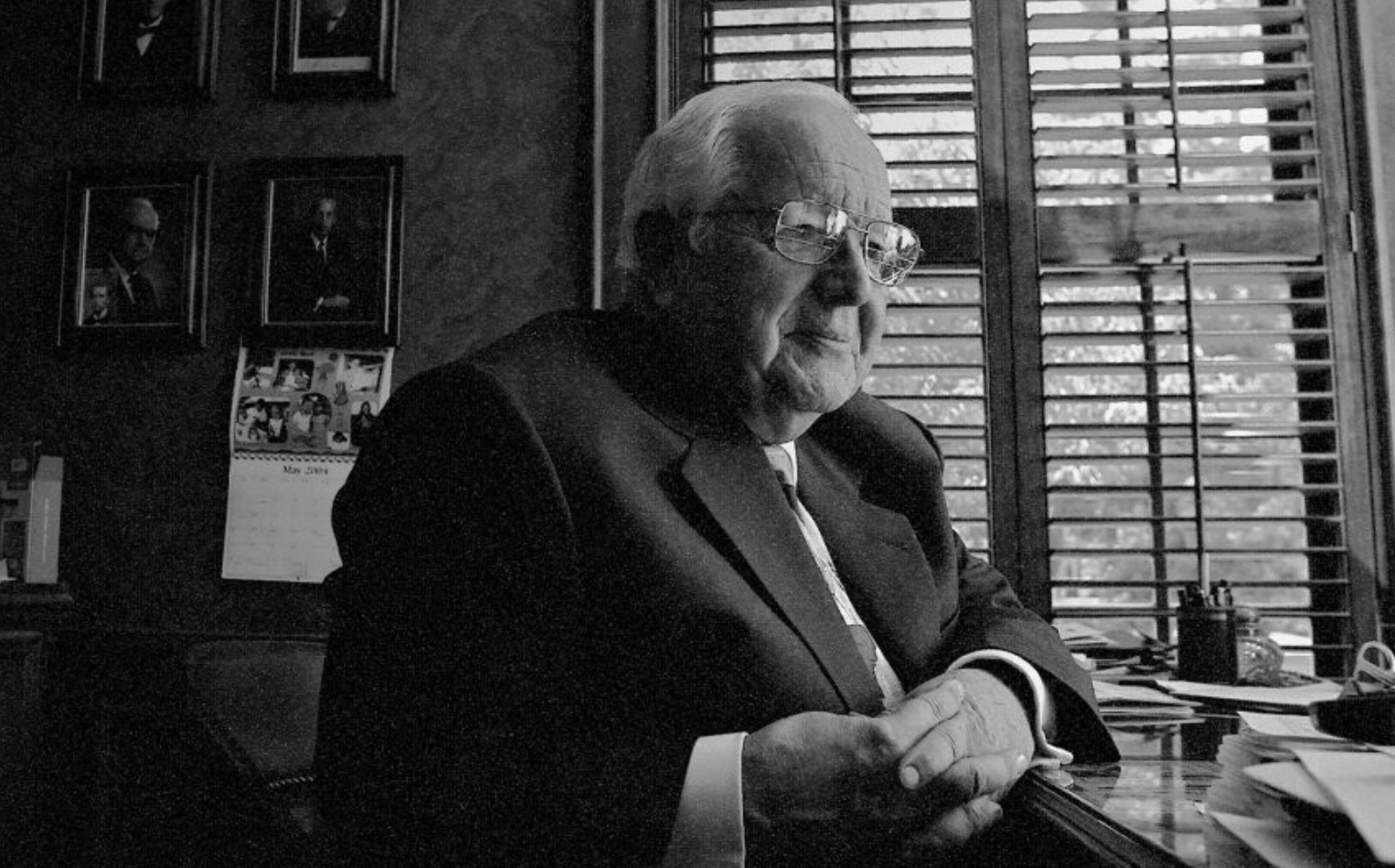 In 1948, evangelist Billy Graham recognized the temptation for ministerial leaders to succumb to sexual sin while traveling without their wives and families. His practice of not traveling, meeting, or eating alone with a woman other than his wife became the standard for ministers and leaders to protect themselves and others from sexual temptation and accusations of sexual impropriety.
But the "Billy Graham rule" was insufficient to protect five men who claim Paul Pressler, a former Texas appeals court judge, sexually harassed or assaulted them during his long career as a Southern Baptist lay leader. WORLD detailed the accusations against Pressler in the online report "What is a young man worth?" on Nov. 12. The allegations against the judge span nearly a 40-year period. Two young men allege Pressler sexually assaulted them, and two others claim he made unwanted sexual advances. One case involving Gareld Duane Rollins Jr., who claims Pressler raped and molested him for 24 years, now sits with the Texas Supreme Court. WORLD reported that some Baptist leaders were aware of accusations against Pressler at the time but took no measures to protect young men from his alleged behavior. 
Since our report, another man, Chris Davis, has come forward alleging Pressler pressured him into being naked with him in a hotel room in 2002. The judge declined to comment through his attorney. 
Pressler, by all accounts, followed the Billy Graham rule by not traveling, meeting, or eating alone with women who were not his wife or family. (He has been married to his wife, Nancy, for 62 years and has three adult children.) So did apologist Ravi Zacharias—except when he received massages he claimed to need for medical reasons. The women who performed those massages later accused him of harassment and rape. Sexual abuse survivors and advocates now say the Billy Graham rule is just one step among many that churches must take to build a culture of safety that protects as many people as possible from abuse.