As Brian Houston's Court Case Nears, Houston Announces Evening of 'Connection, Fellowship, Community'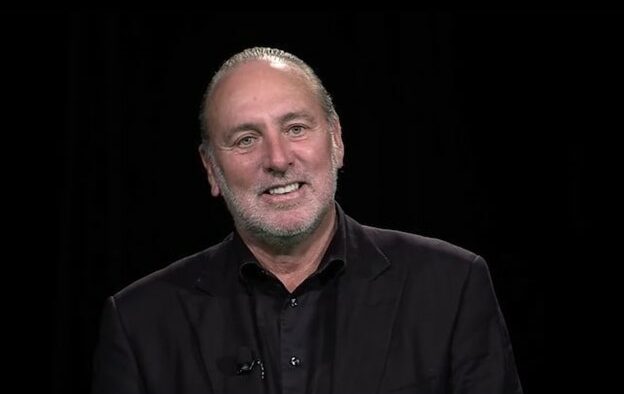 Brian and Bobbie Houston, former leaders of Hillsong Church based in Sydney, Australia, will be holding an event called "An Evening with Bobbie and Brian" in Sydney on Wednesday, Nov. 9. The event will take place shortly before Brian Houston is scheduled to appear in court to face charges that he concealed his father's sexual abuse.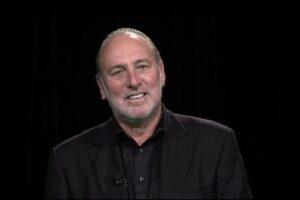 "Well, big hello," said Houston as he began the video, adding that "Bobbie and I are excited" about the upcoming event. The pastor said the evening would be "all about connection, fellowship, community. And of course, Bobbie will share some thoughts. As always, I'm sure there will be a prophetic edge to that. I'm going to preach a message, we'll pray for people. We'd really love to see you come, so come along and, of course, we'll also be livestreamed on all available platforms. So don't miss the night. We're really looking forward to it."
"An Evening with Bobbie and Brian" will take place at the Pioneer Theater in Castle Hill, a suburb of Sydney. Brian Houston, who resigned as global senior pastor of Hillsong Church earlier this year, said in the video that the initial announcement about the event (which is free and was scheduled for 7 p.m. AEDT) was met with such enthusiasm that available seats were filled in under two hours. As a result, organizers changed the time to 7:30 p.m. and added another slot at 5:30 p.m.
Brian Houston's past few years have been tumultuous, to say the least. On Aug. 5, 2021, Houston was charged by New South Wales (NSW) Police Force for allegedly concealing child sex offenses. The allegations are that he knew that his father, Frank Houston, sexually abused a seven-year-old boy during the 1970s and failed to report the abuse. Brian Houston has denied the charges.
Access to MinistryWatch content is free.  However, we hope you will support our work with your prayers and financial gifts.  To make a donation, click here.
In September of 2021, Houston announced that he had stepped aside from Hillsong Church boards, and in January 2022, he announced that he would be stepping aside from leadership at Hillsong for all of 2022 in order to focus on the court proceedings. Further surprising news followed in March when the Hillsong Global Board revealed there was more to Houston's sabbatical than the charges against him. According to a statement, the pastor was also placed on leave due to his past inappropriate behavior toward two women, as well as substance abuse. Days after this news broke, Hillsong announced that Houston had resigned as global senior pastor.
In an Instagram post in May, Bobbie Houston shared that she and her husband were "pressing on" and trusting the "righteous courts of heaven." She said, "Regardless of current narratives running havoc, we still care for Thy Kingdom Come, the Body of Christ, our Psalm 92 convictions .. & will remain within integrity & obedience to His heart in all we do."
Brian Houston was back in the pulpit by August, preaching a sermon at Christian Faith Center in Seattle. On Sept. 27, Houston shared that he and Bobbie had wrapped up six weeks in the U.S., where he had preached in eight cities. "We've had so much wonderful time with pastor couples and we are feeling the love," he said. "The body of Christ at large have proved themselves to be just that. Grace-filled, loving and overwhelmingly supportive. Pray for me with a court case looming. Love and grace to you all." Houston's court hearing, which has been delayed several times, will take place before the end of the year.