Daughter Allegedly Sexually Abused by Pastor Father Awarded $1.5 Million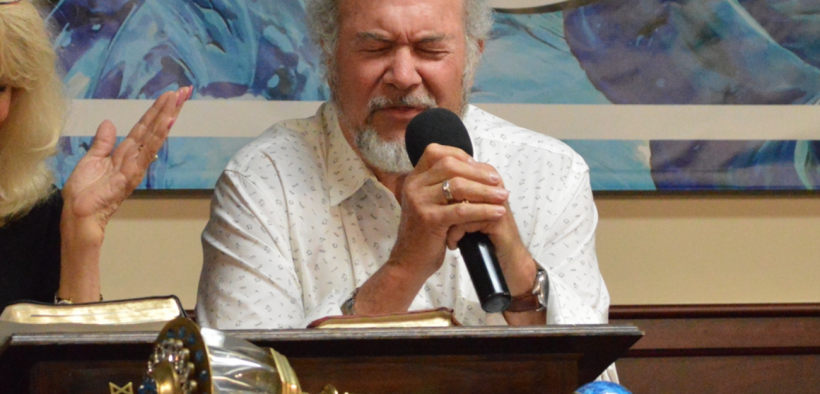 The daughter of a former Delaware pastor has been awarded $1.5 million by a federal jury in a civil lawsuit that found her father was liable for sexual abuse against her when she was a child.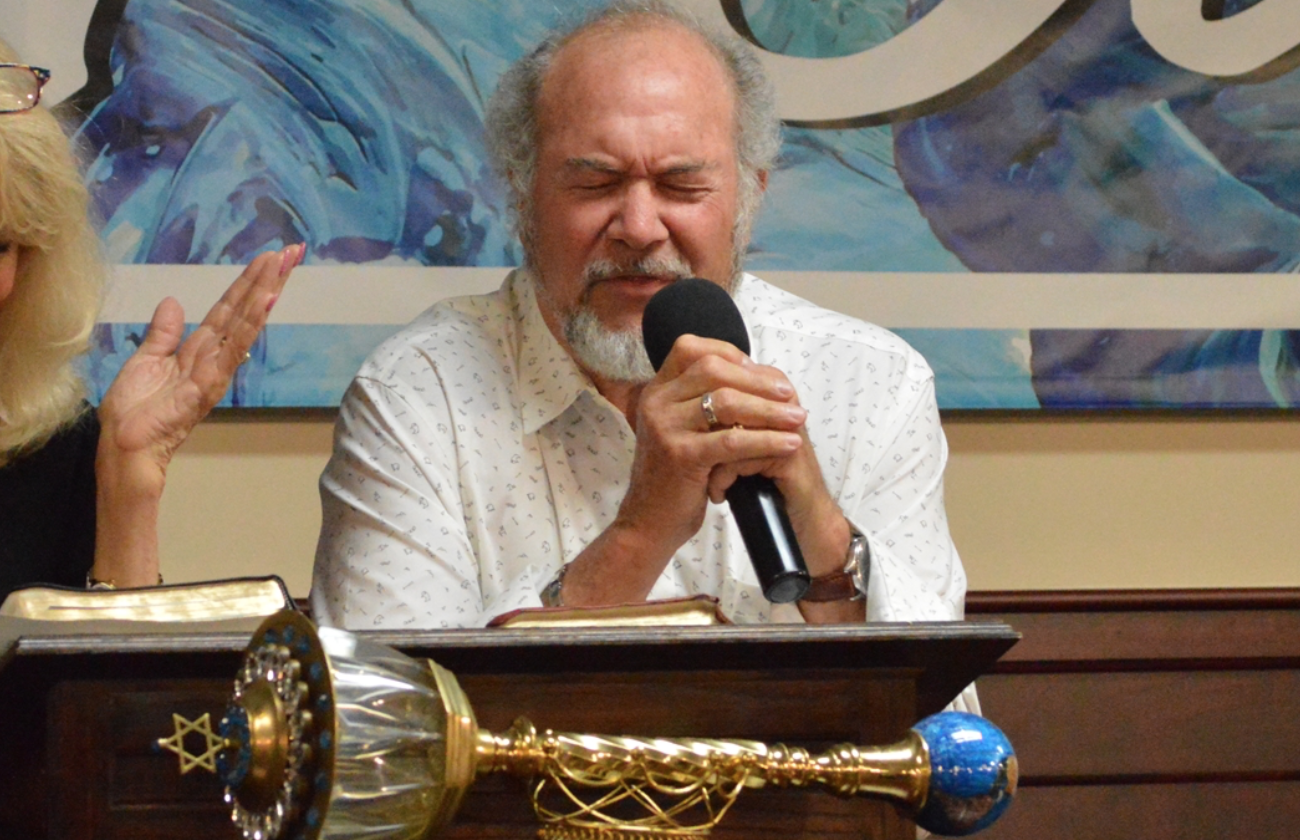 Alicia Cohen had filed the lawsuit against her father two years ago seeking compensatory and punitive damages, alleging that her father began sexually abusing her when she was 3 years old and started to sell her body to others when she was five. It said that other young children were filmed in sexual situations in a mock bedroom in the basement of Cohen's Newark, Delaware, home, and that Cohen reproduced and sold the videos. 
Ronald Cohen was found liable by a preponderance of evidence for incest, sexual extortion, continuous sexual abuse of a child, assault or battery, infliction of emotional distress, and false imprisonment, ABC News reported.
However, the seven-member jury ruled in Cohen's favor regarding allegations of human trafficking and other alleged offenses.
Cohen ran a ministry in the Newark area, the Miracle Tabernacle Church, that the lawsuit said was a front for his sex trafficking activities.  
Access to MinistryWatch content is free.  However, we hope you will support our work with your prayers and financial gifts.  To make a donation, click here.
Ronald Cohen's lawyer Dan Boyce told ABC that his client was "shocked" at the verdict and that he would seek to have the judgment overturned or file a motion for a new trial. Boyce also said Cohen's reliance on Social Security as his sole source of income made him "judgment proof."
Alicia Cohen's attorney, Dan Stephenson, said the case was more about holding Ronald Cohen accountable for his actions than collecting damages. 
Court documents said Alicia, now 41, repressed her memories of the abuse until she was in her 30s but had suffered mental anguish for years. Ron Cohen implied in a 2019 phone interview with USA Today that he believed a therapist had planted the idea of the abuse in Alicia's head. 
Ron Cohen's attorney, Boyce, said Alicia's case relied on experts who "hypothesized" that she had been sexually abused, and that the defense was not allowed to call an expert witness to challenge them. 
Stephenson said the prosecution brought "a mountain of evidence," including records and expert witnesses supporting her story.